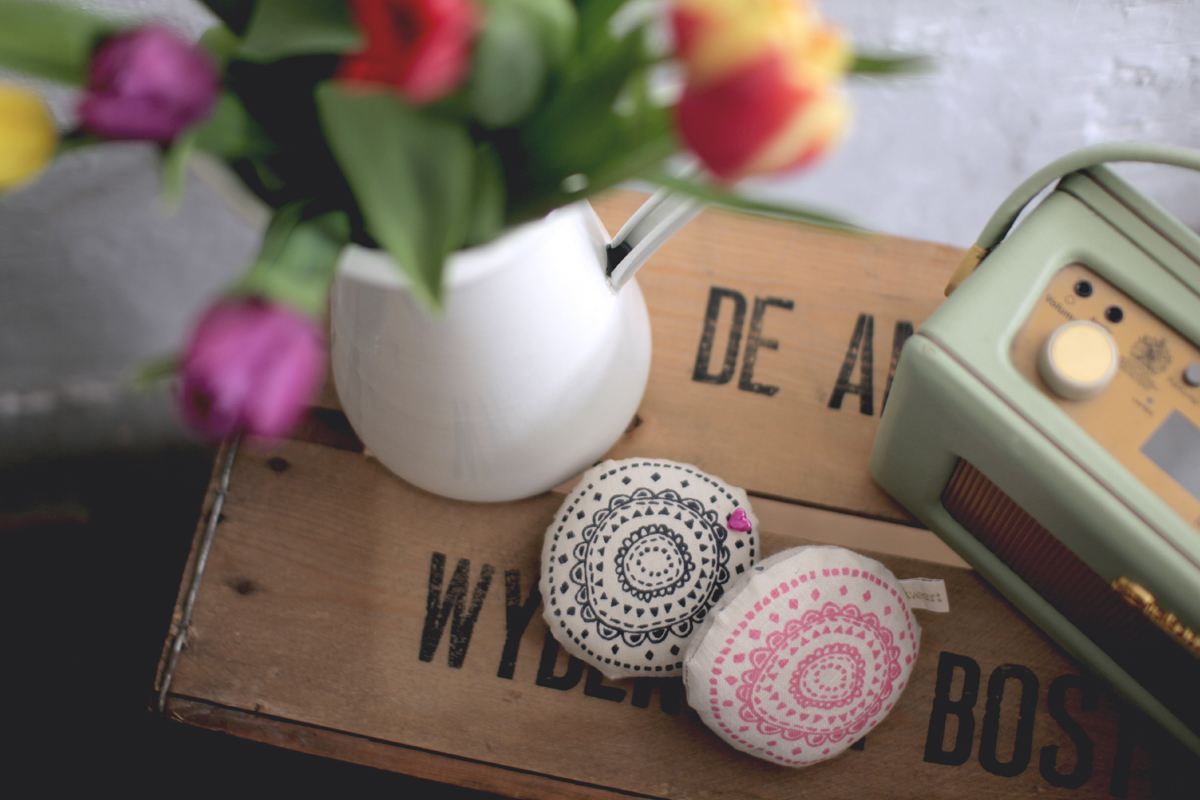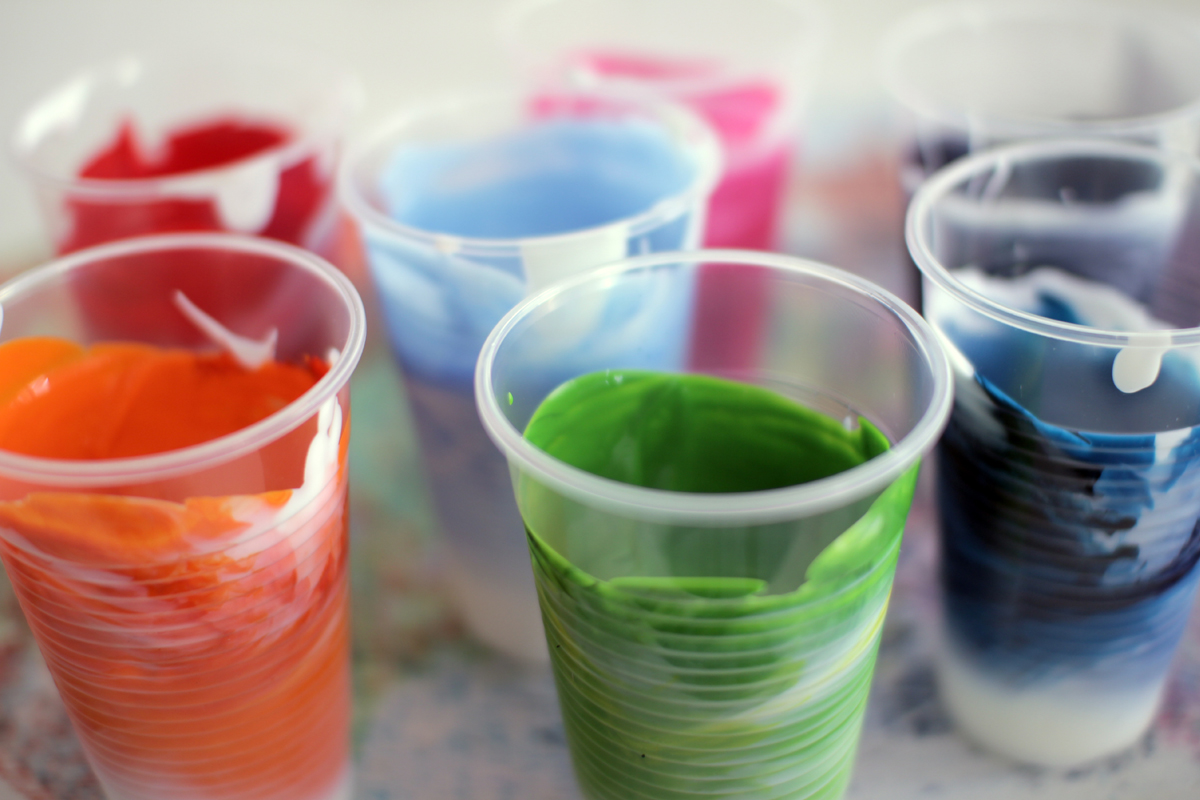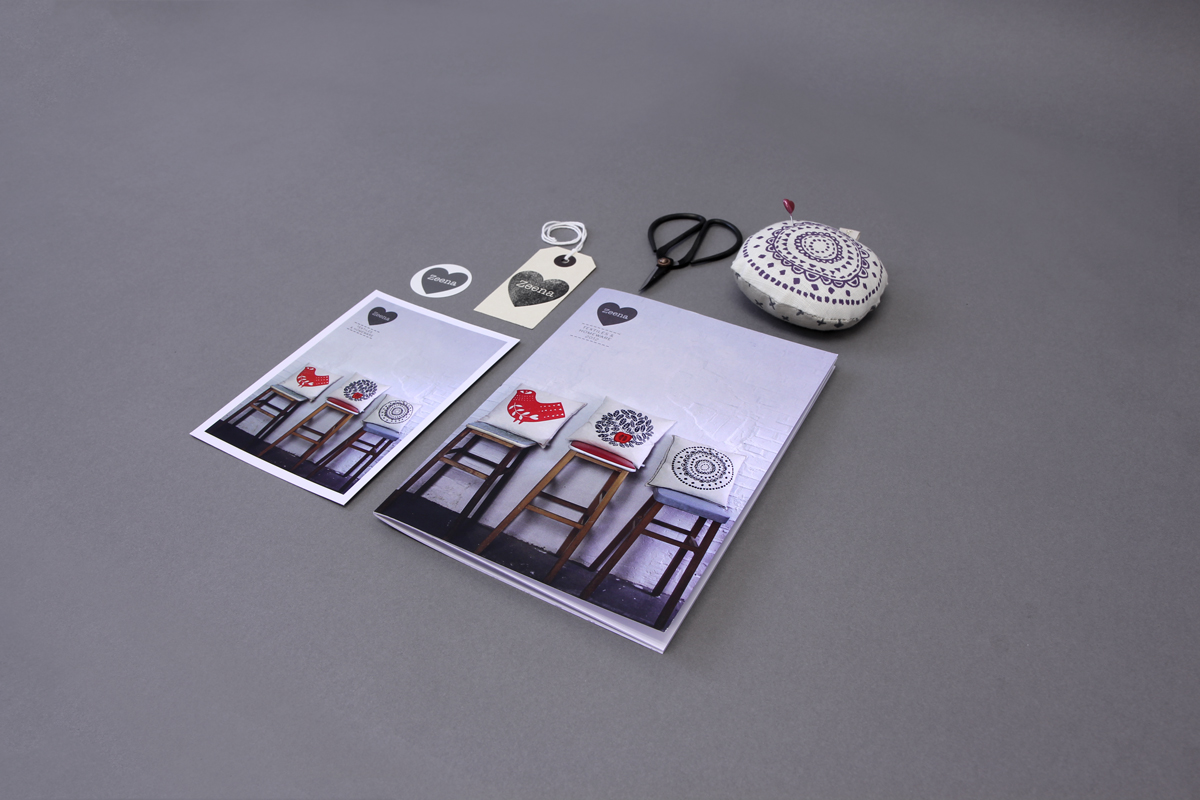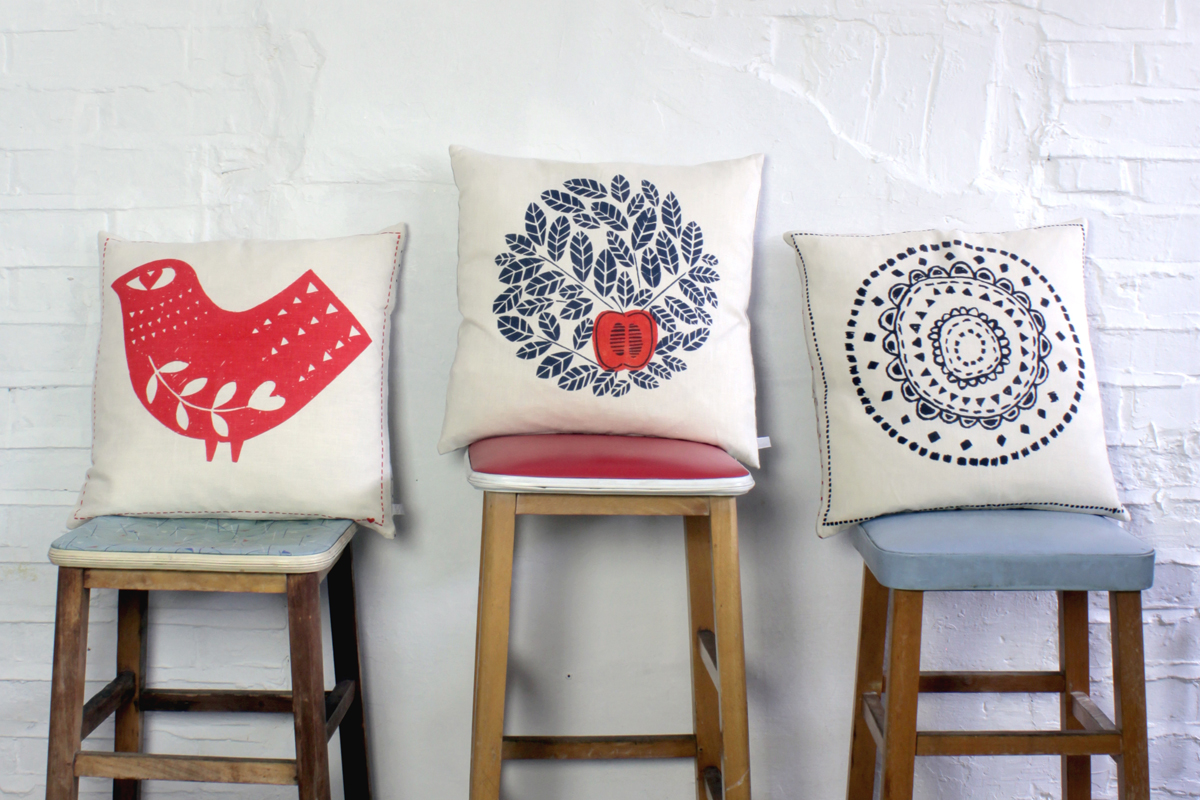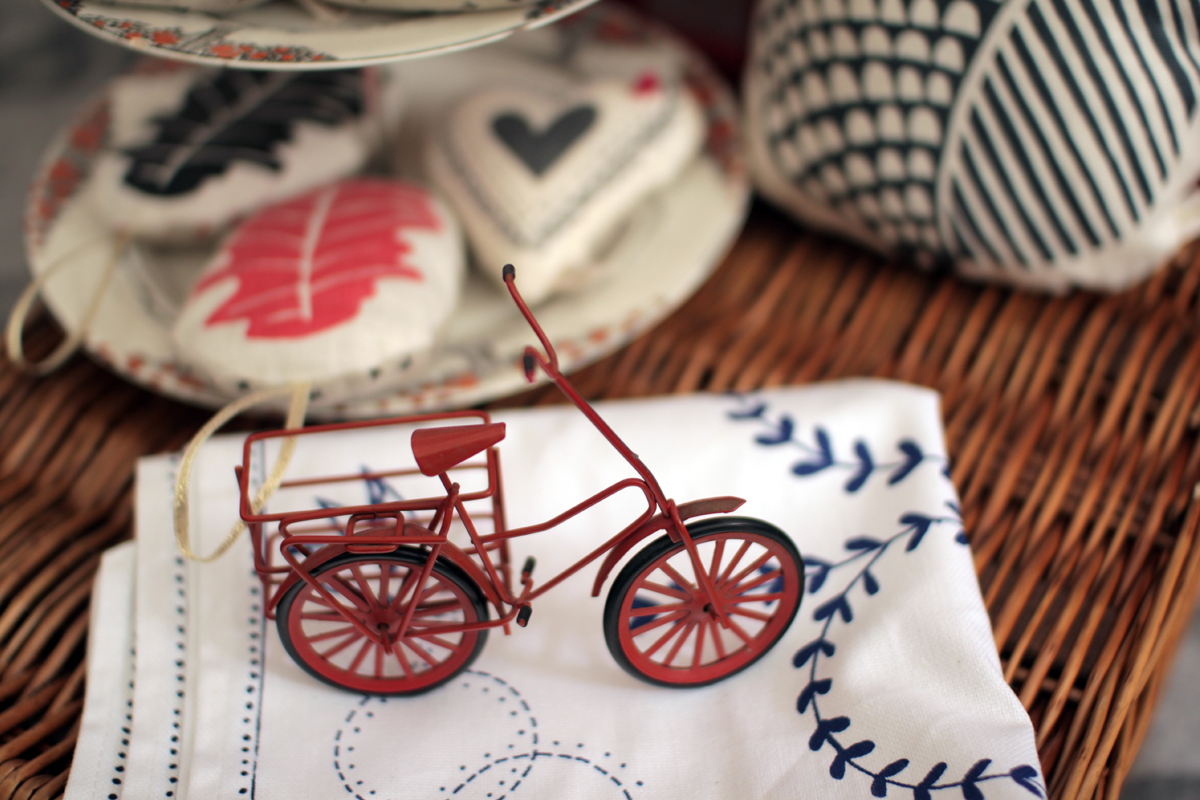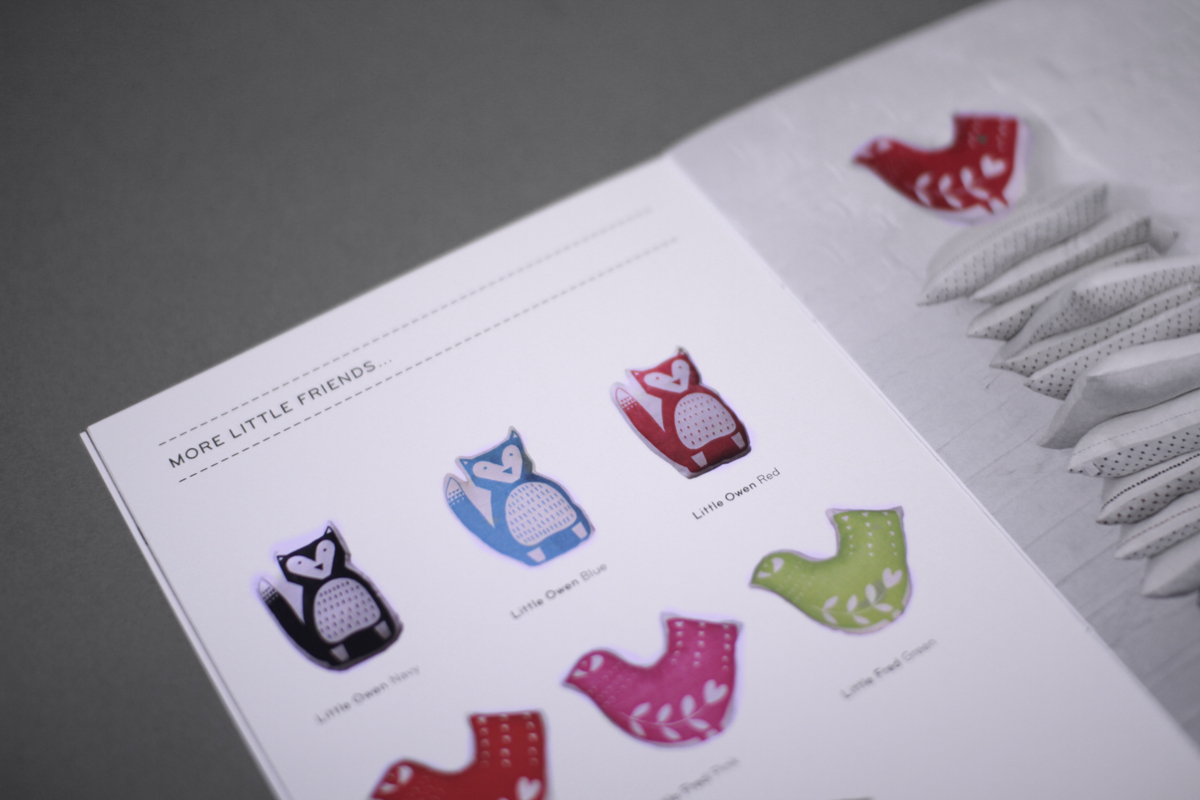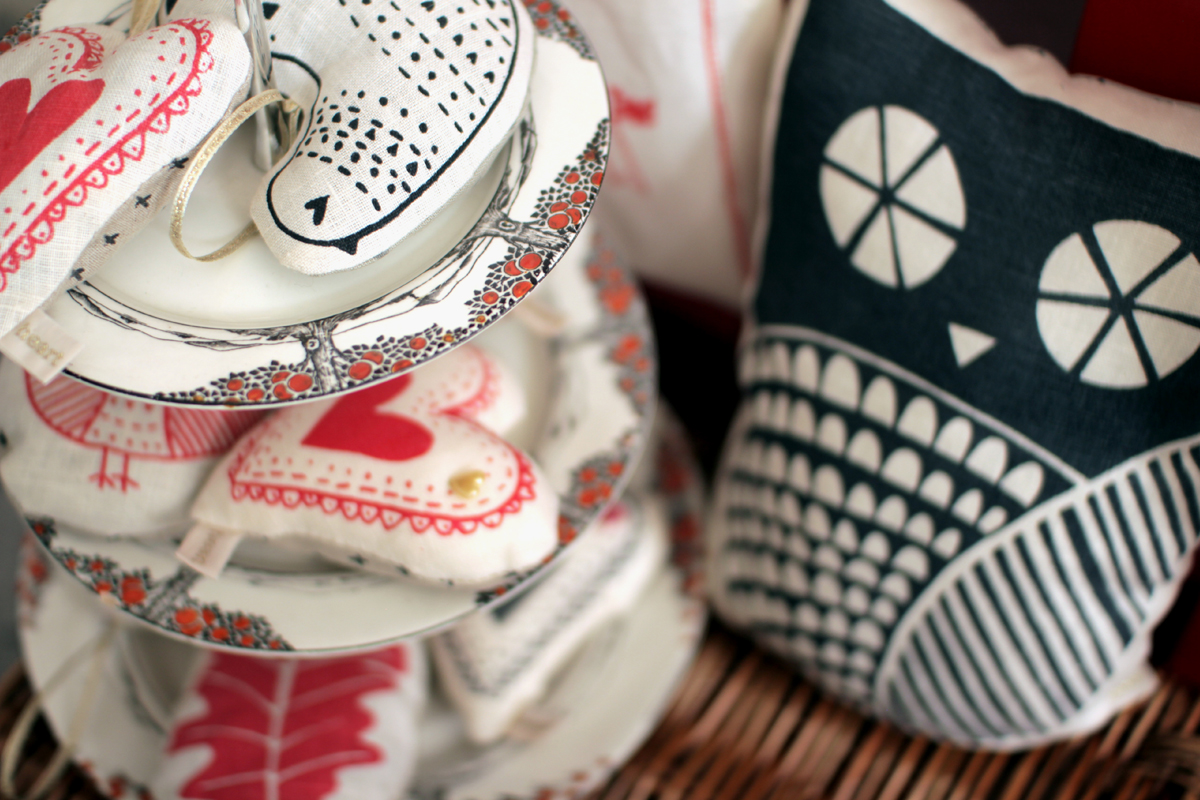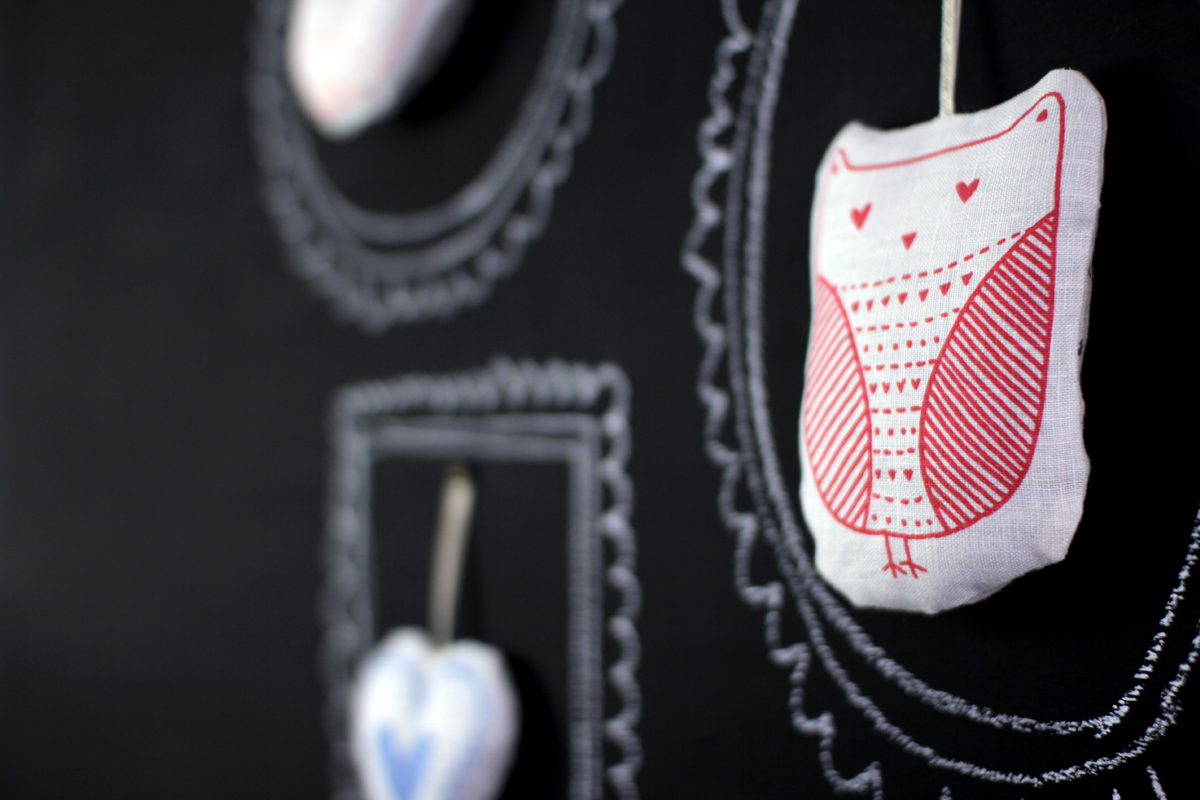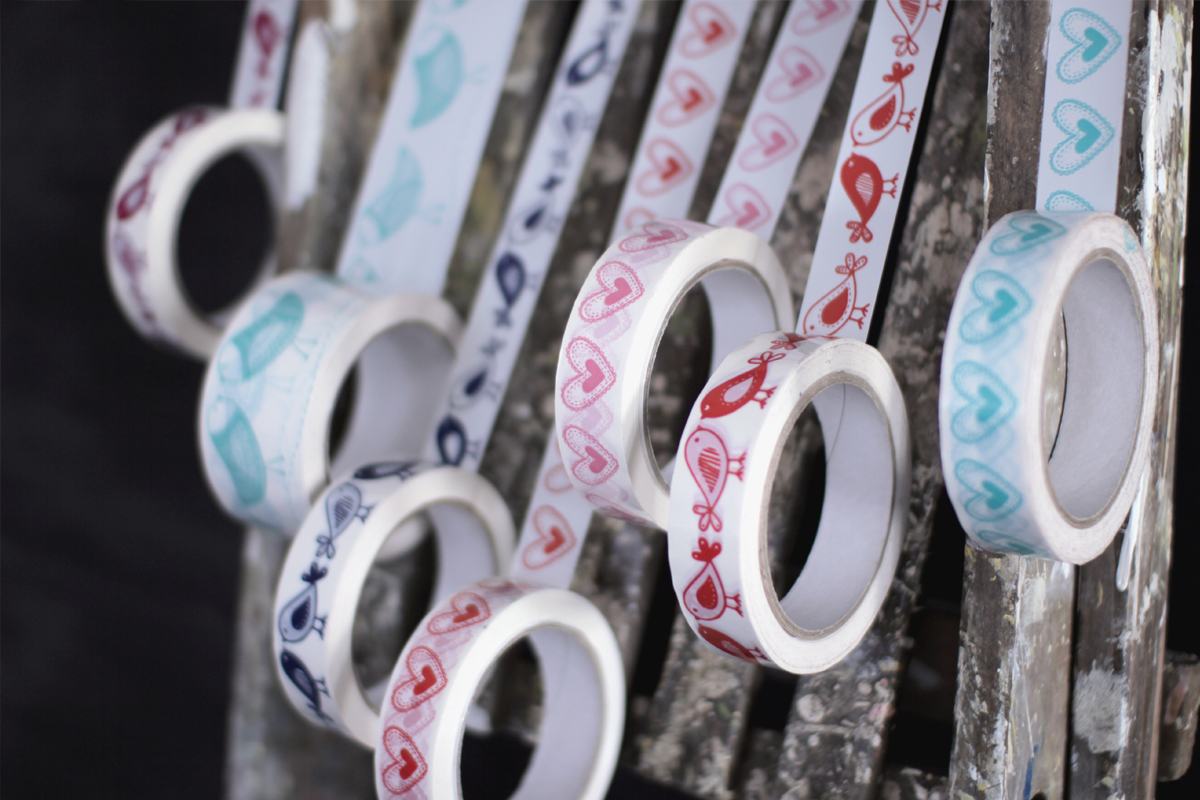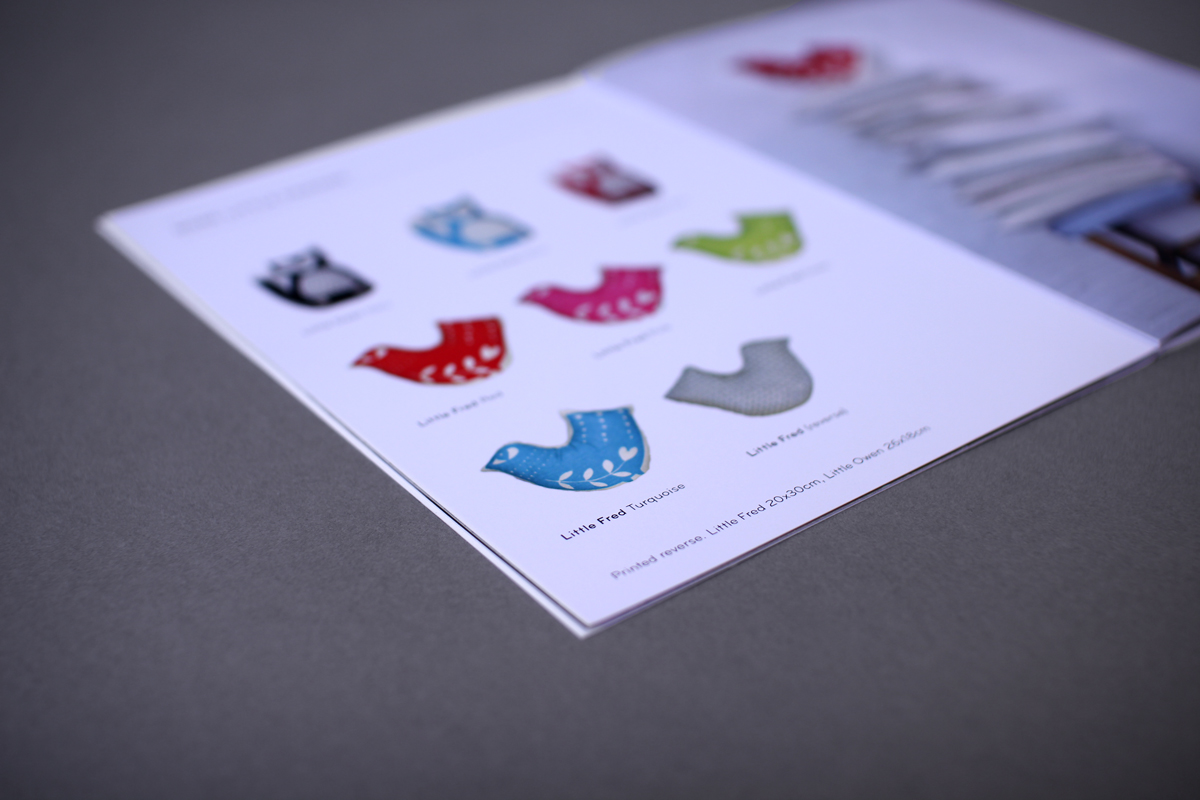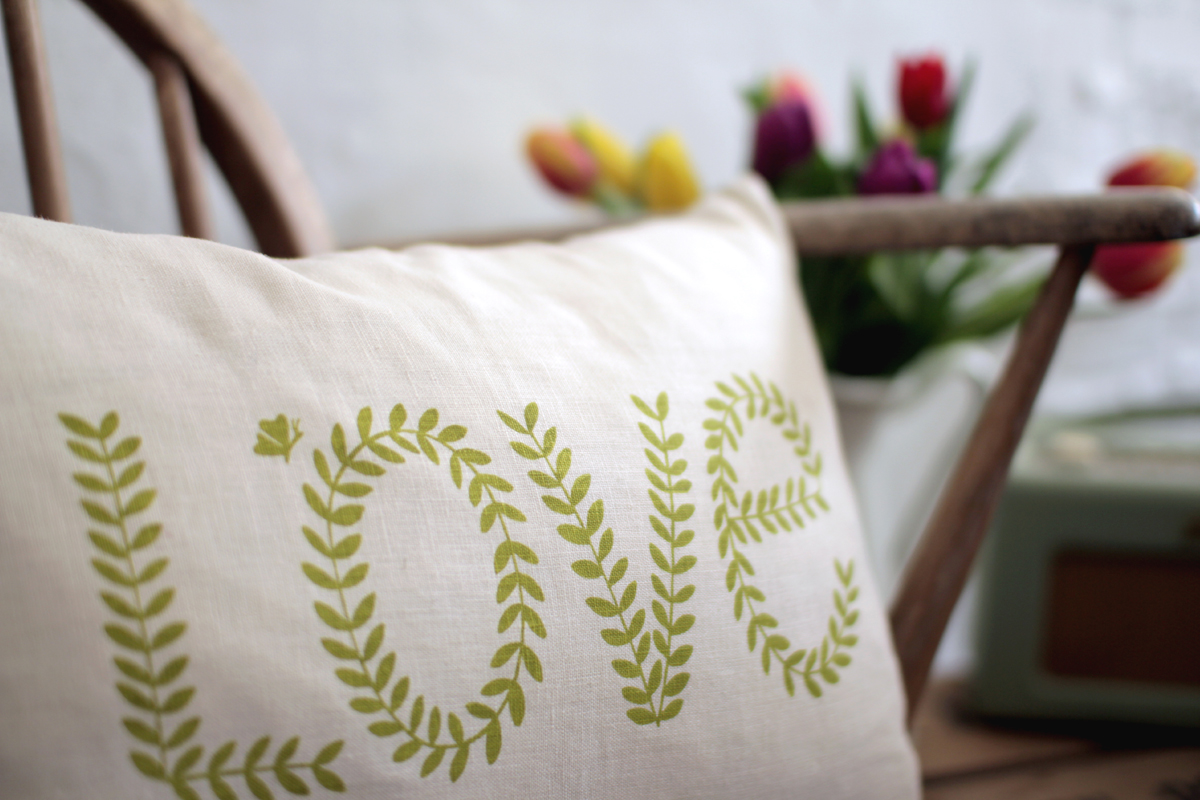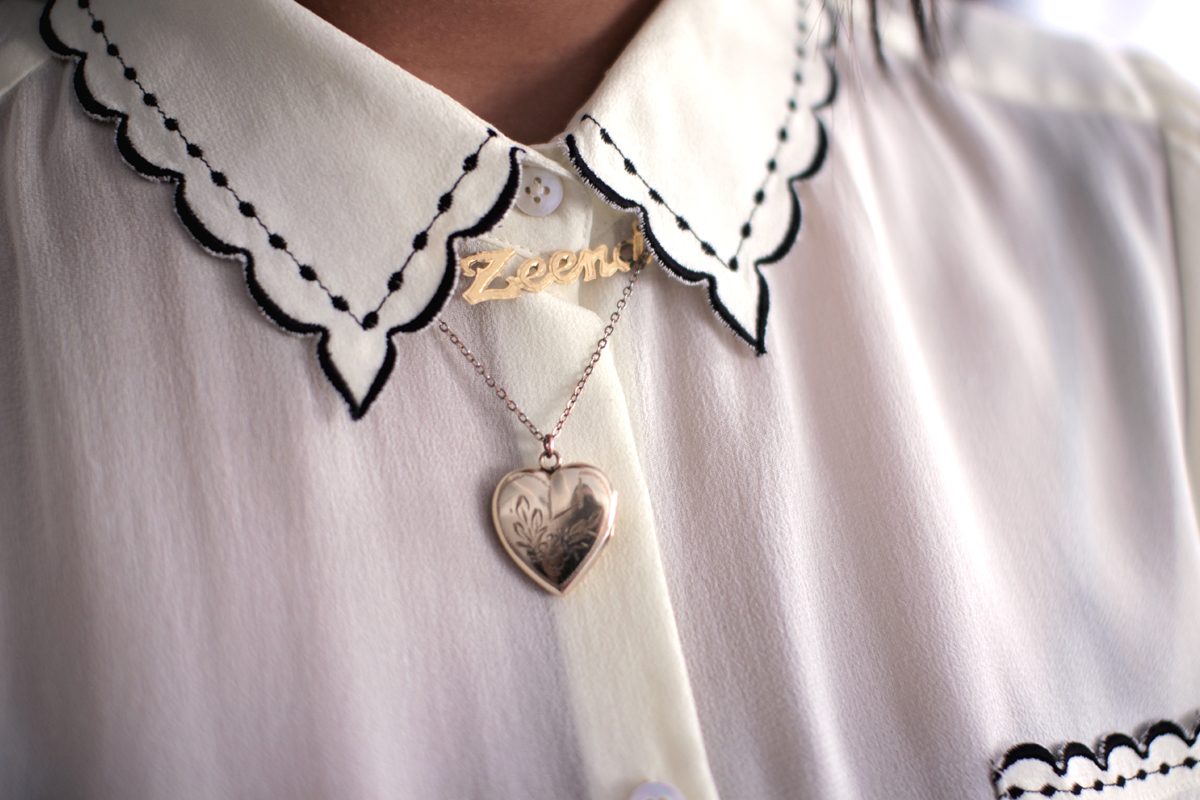 Branding and art direction for Zeena Shah's homeware label. Photoshoot styling was based on Zeena's own studio space where she hand makes all her beautiful products.
Zeena required an updated look to reflect her 2012 collection, which we applied to her logo, brochure and website.
"The lovely folk from Bread did a wonderful job updating the look and feel of my branding and helped to present my products beautifully online and in my printed lookbook."
– Zeena Shah, Founder