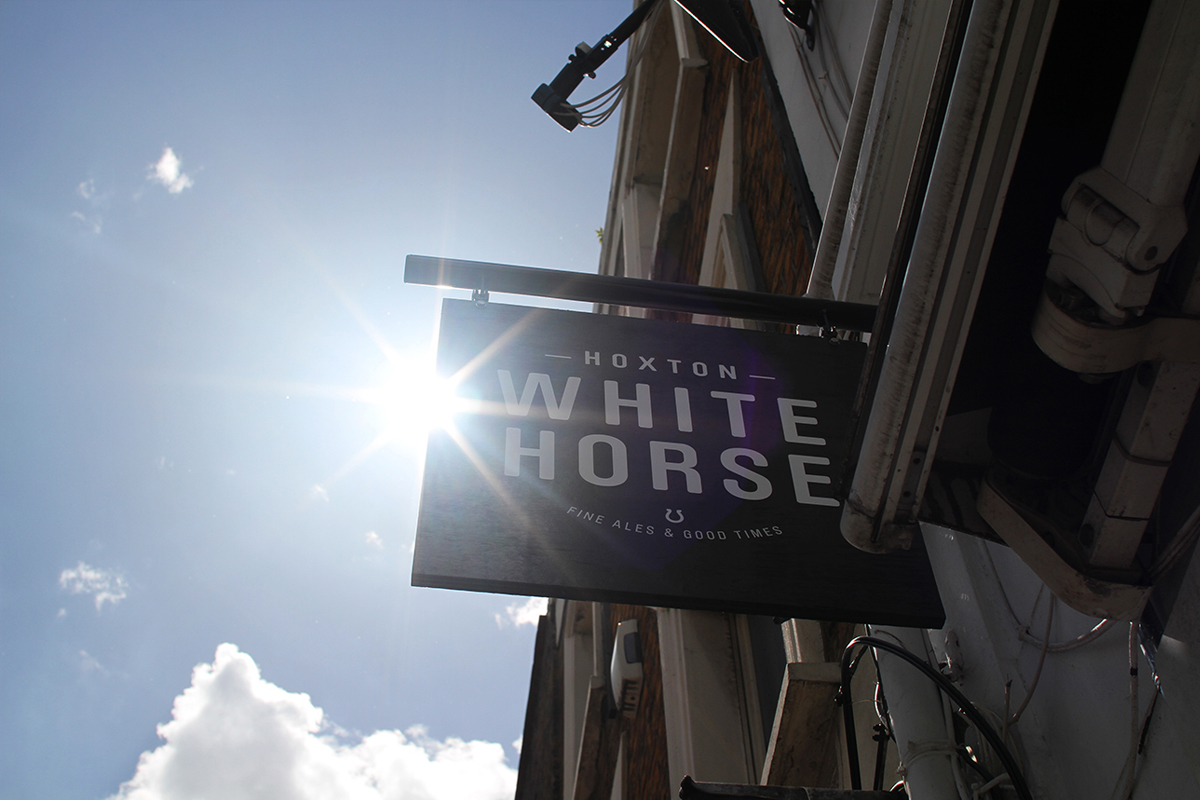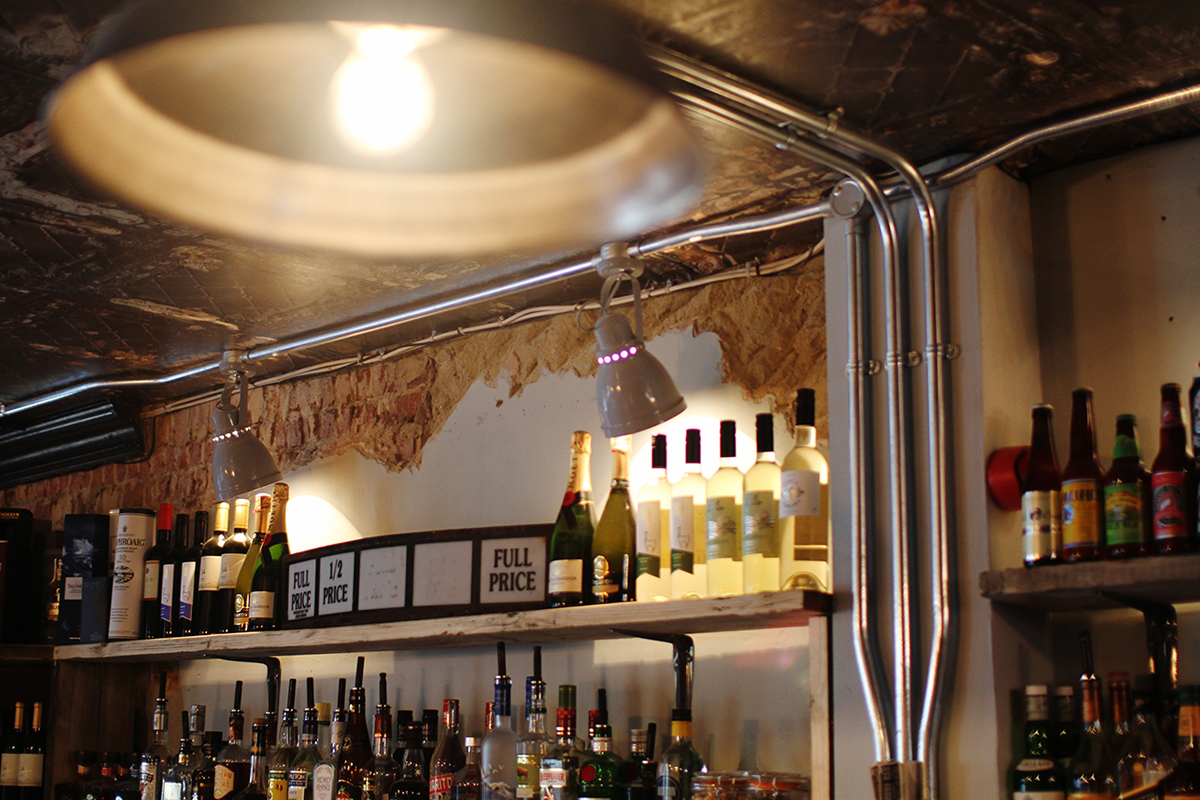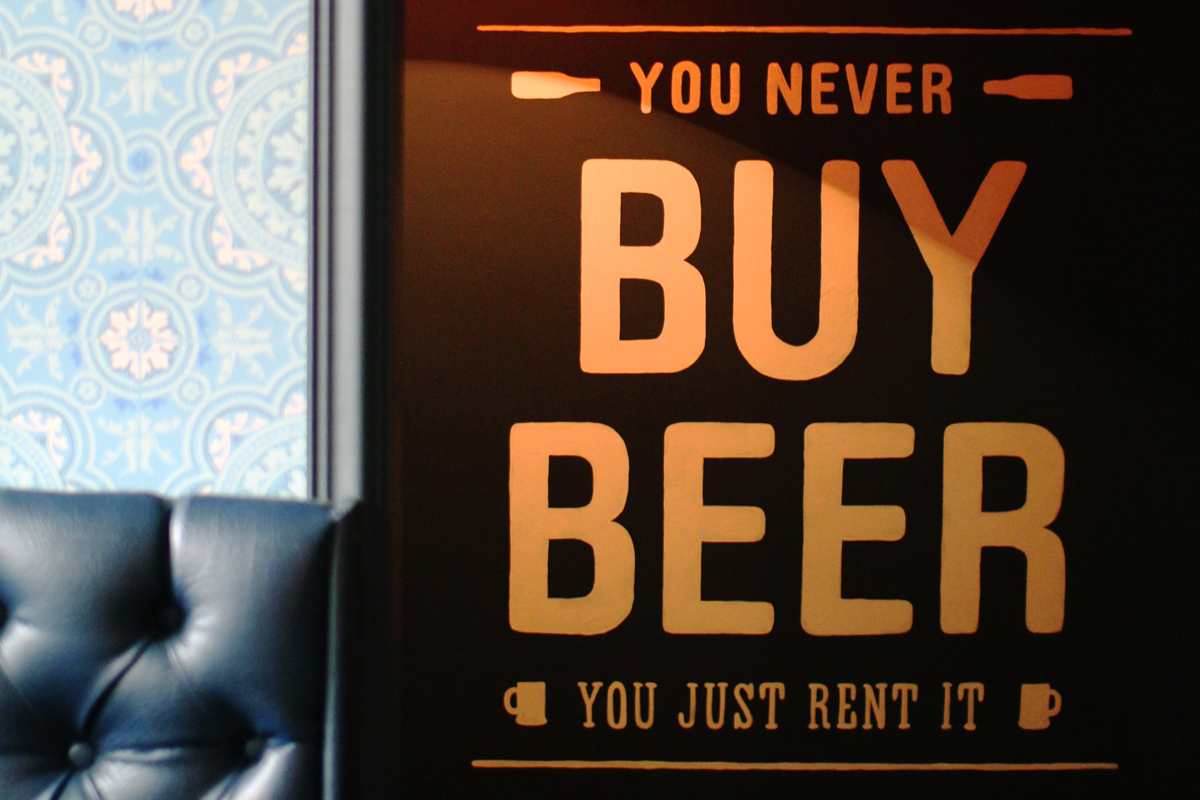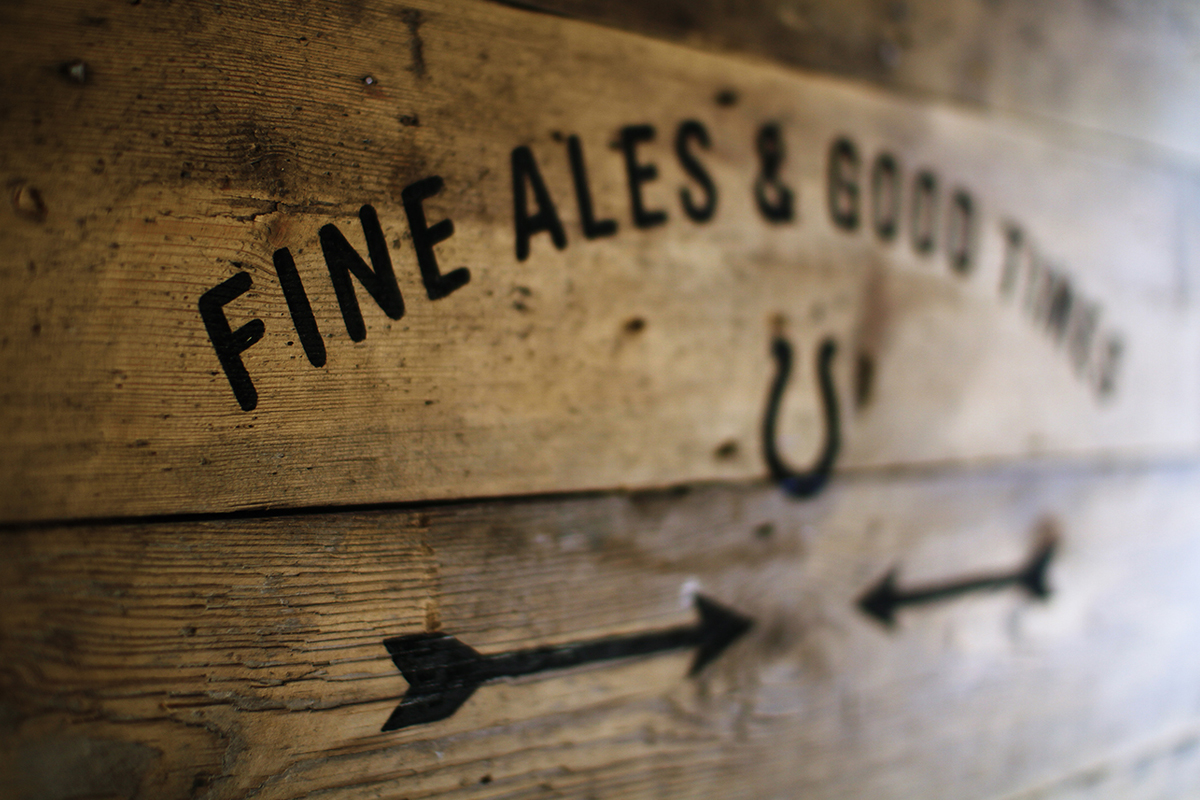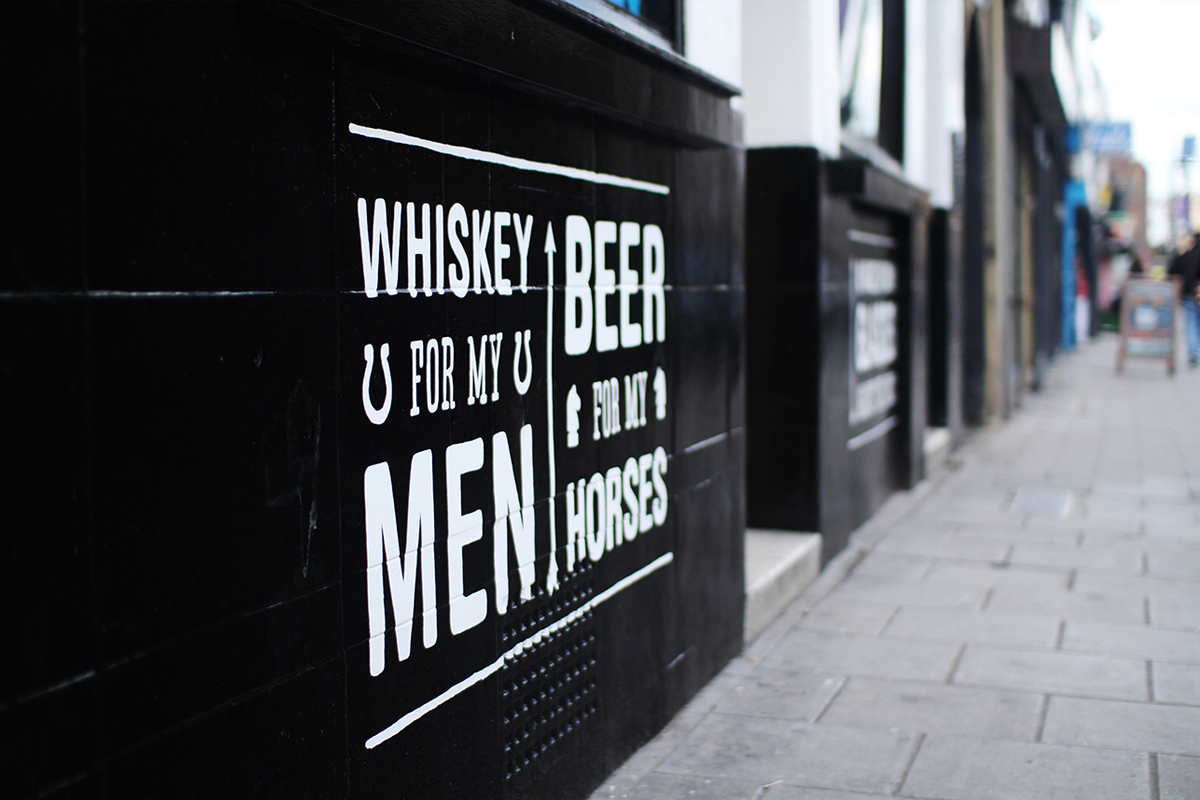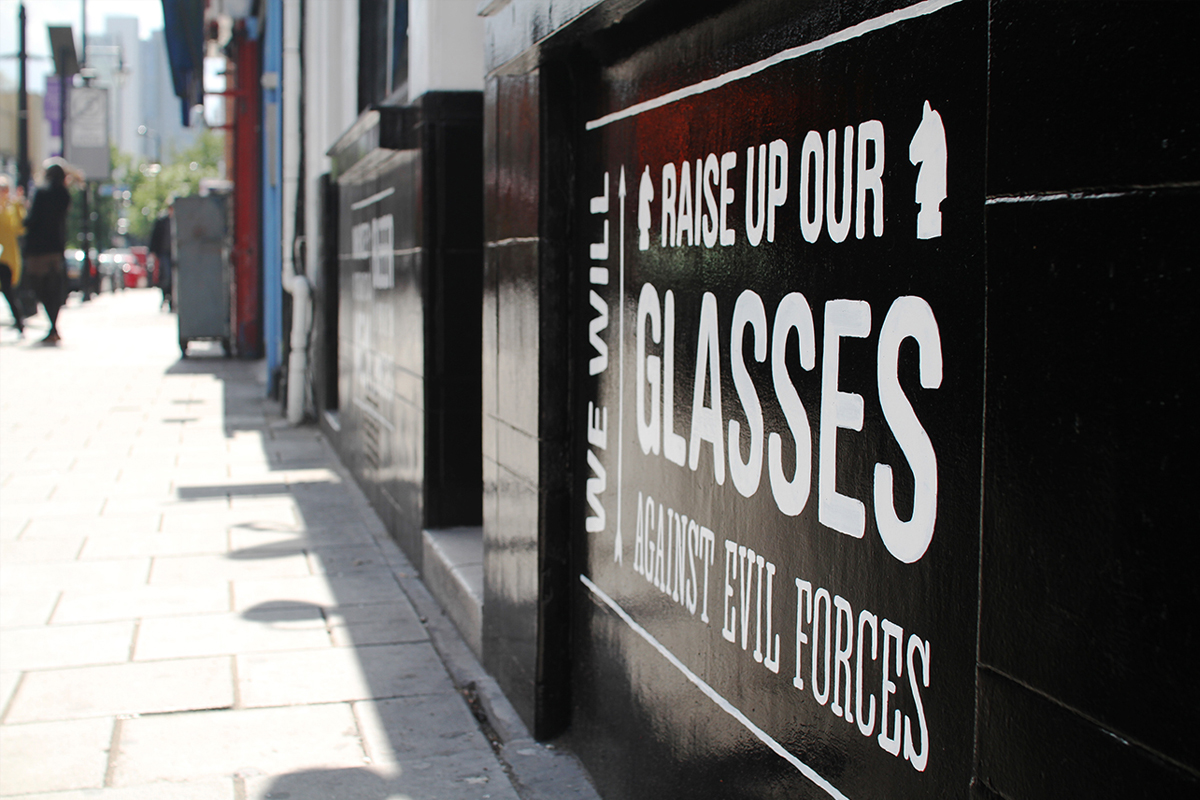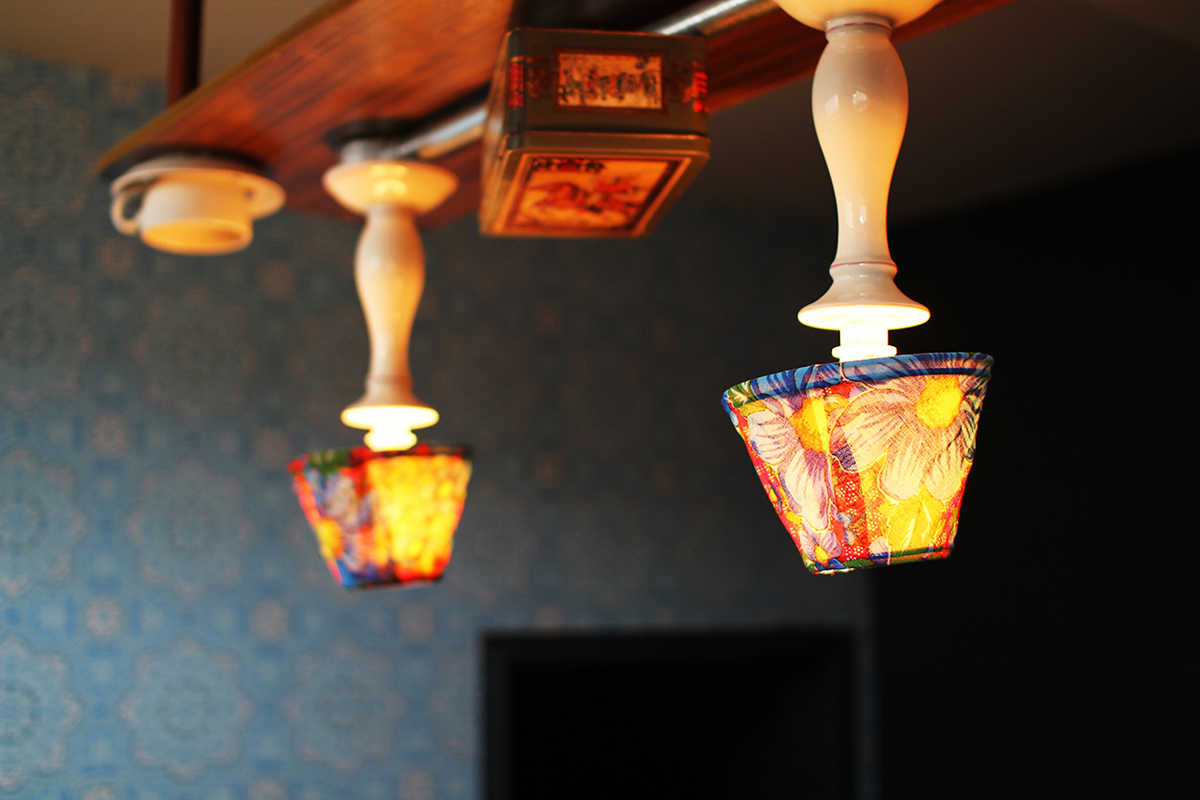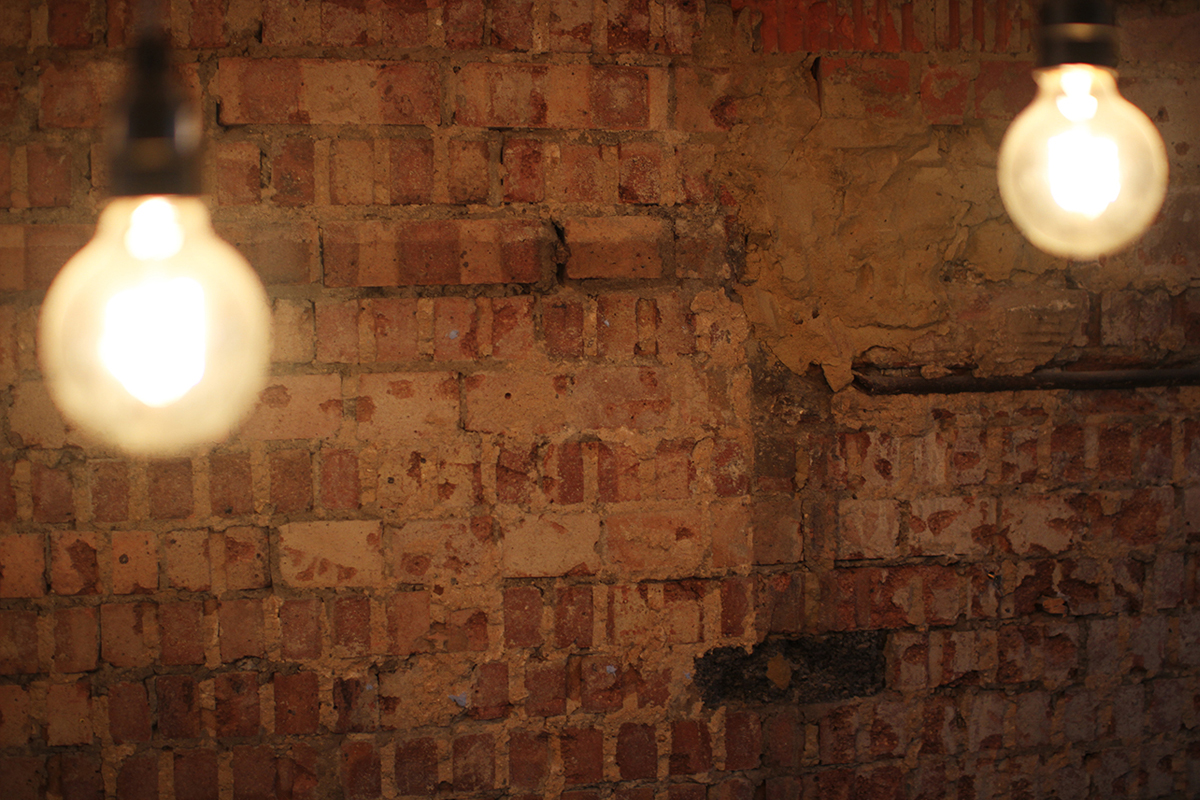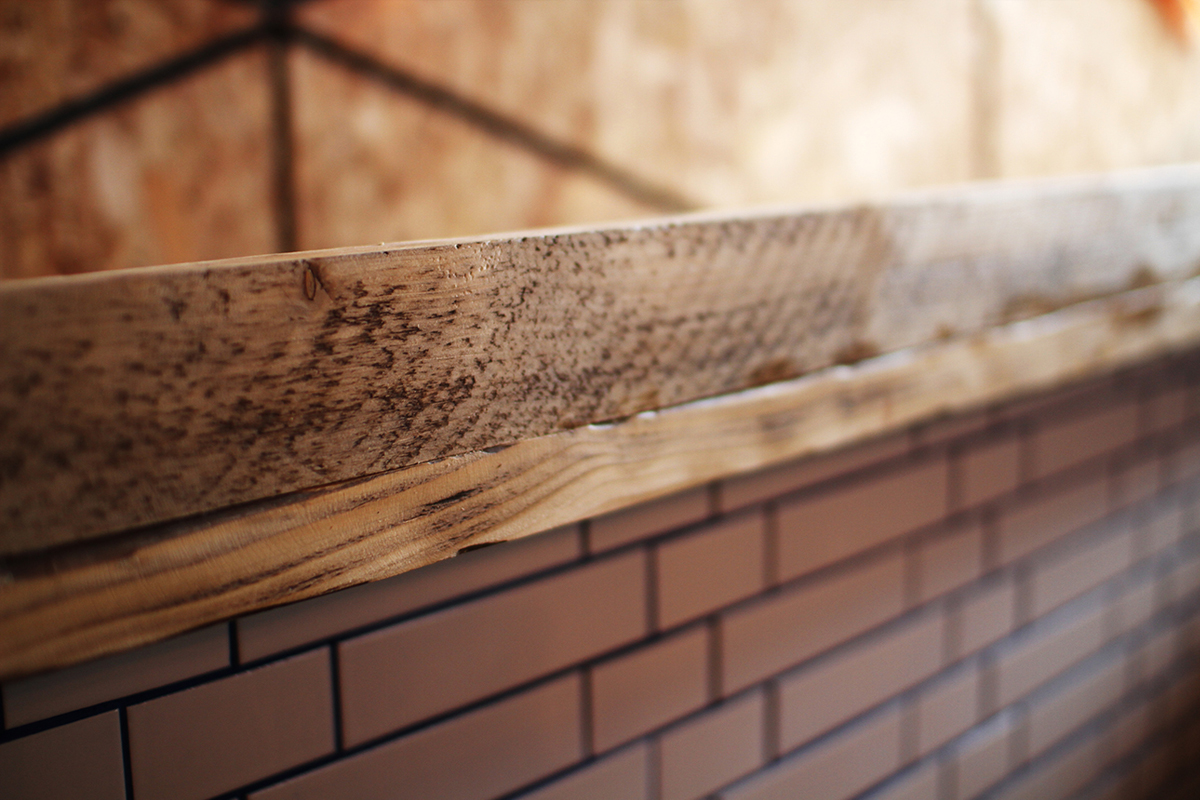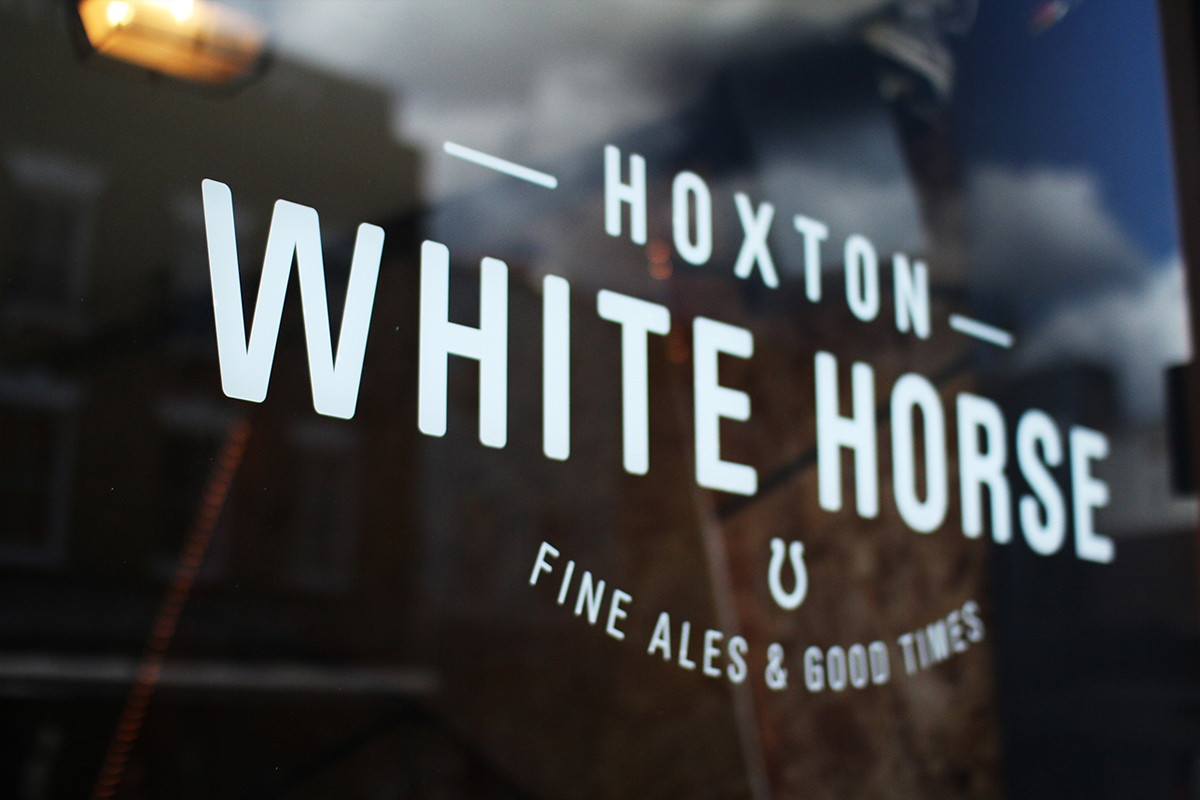 We were asked to brand the recently refurbished Hoxton White Horse in London's East End.
It's an area that has seen a dramatic change over the last few years and areas that would have been almost off-limits have now been fully gentrified.
The angle was 'a traditional pub with a modern twist'
We executed the branding across all elements of the interior – hiding cheeky quotes around the pub, as well as handpainting the exterior using traditional signwriting techniques.
On the website we used full bleed photography to create an immersive site with the aim to capture and communicate the unique feel of the pub to the viewer.