Bread were commissioned to produce a series of experimental films for Lacoste's Essential Design collection 2014. We also designed a Premium Bread Collective Shoe, limited to just 24 pairs, to be launched with the range.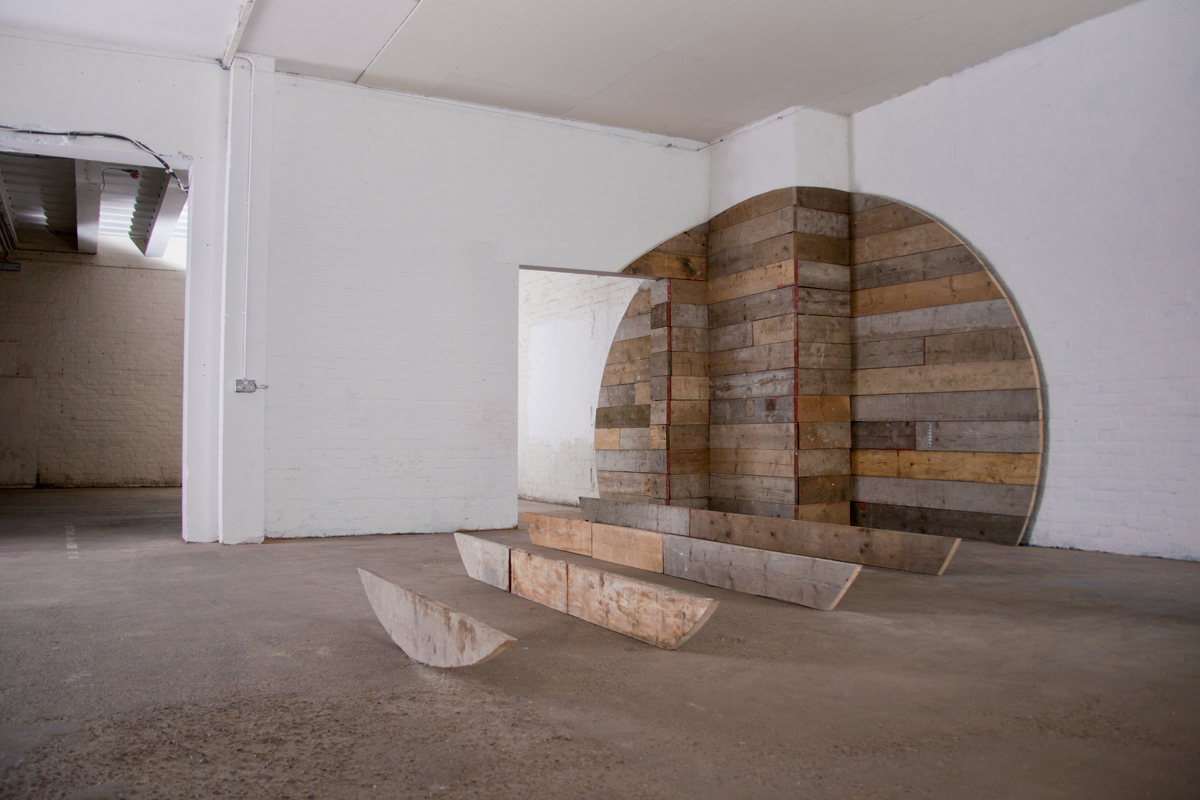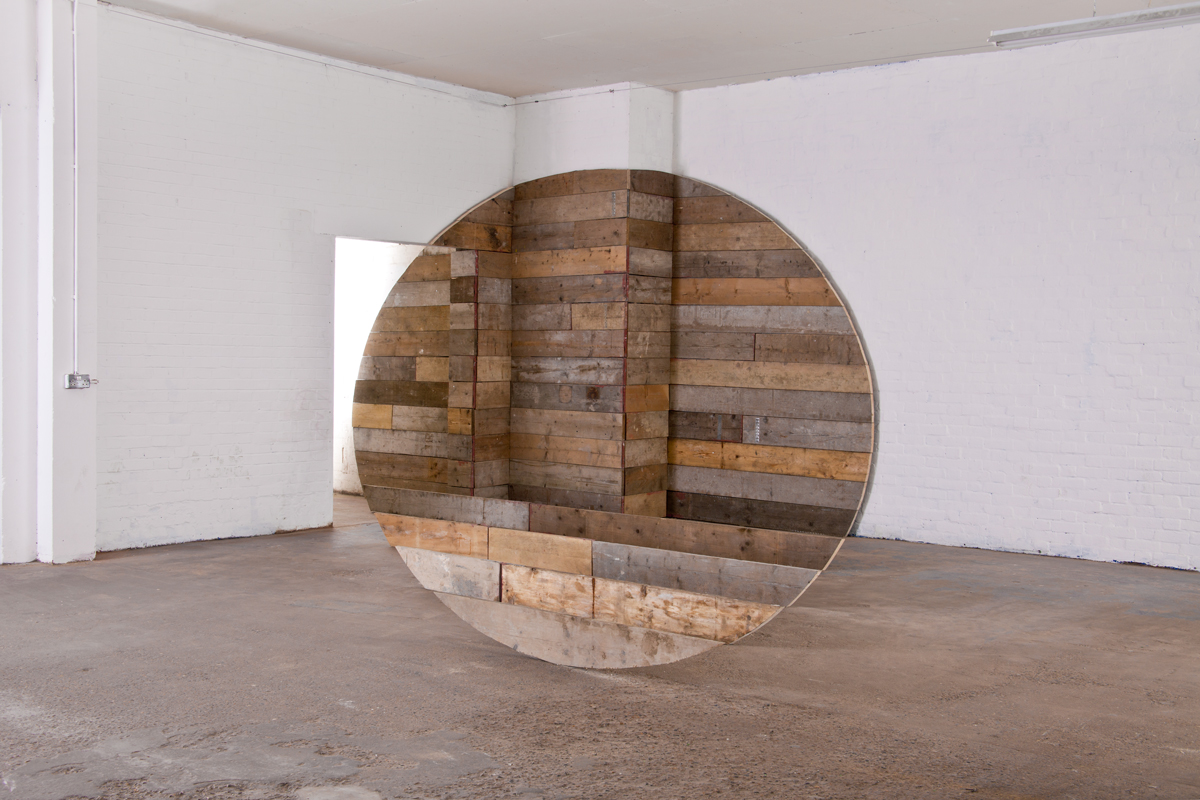 FILM 1: Leather Sole
Anamorphic / Contrasting textures

To represent this section of the range we drew inspiration from the ingenious use of different, contrasting materials to make one complete shoe.
We started to look at ways we could illustrate a collection of different objects coming together to make one whole structure. Our research lead us to the process of anamorphosis – a technique we could use to deconstruct the circular LED logo from certain angles but pin-point one angle where the circle would appear complete. To reflect the premium, crafted feel of the materials used in the range we chose to work with reclaimed industrial wood, a raw material full of texture and detail.
FILM 2: Hybrid Runner
Projected forms / Contrasting design styles
The challenge for this range was to visualise two different forms coming together to create something greater than the individual parts.
We wanted to create a video with a visually exciting outcome, and from past experimentation we knew that an animation of projected lights could meet the brief. However, we'd never used multiple projectors to build up an animation before. We set about designing a dynamic, animated sequence that could be mirrored and projected from two sources.
This created new and playful outcomes by combining and overlapping the designs as they moved.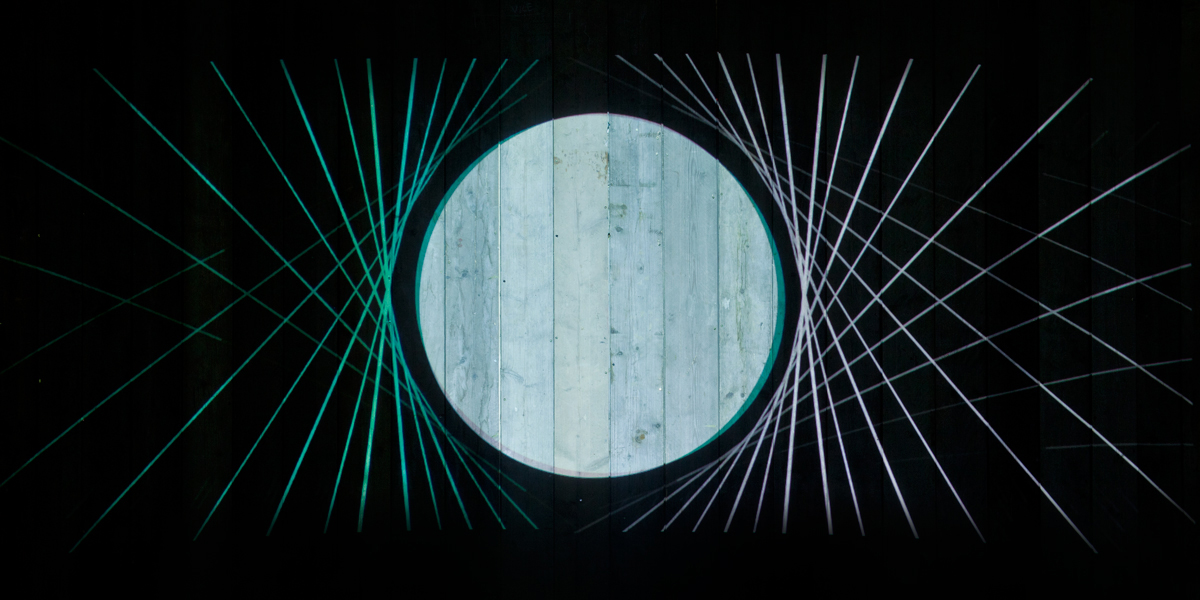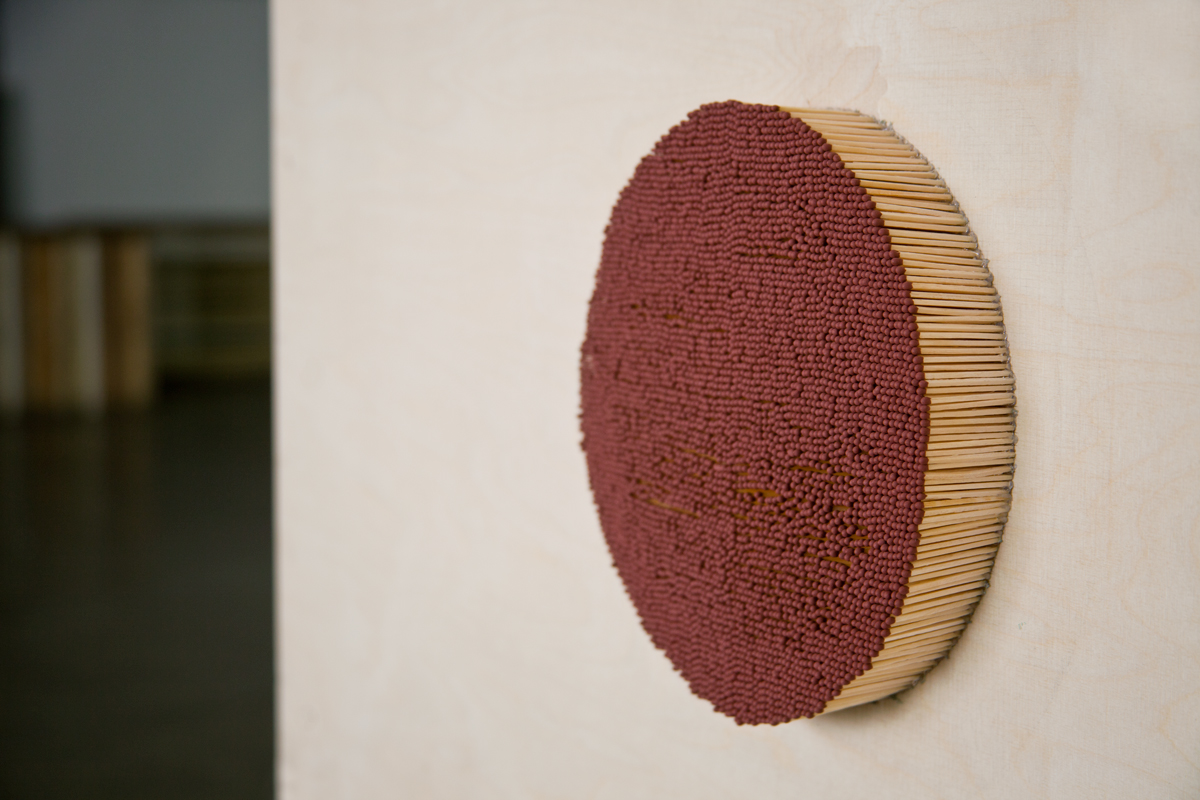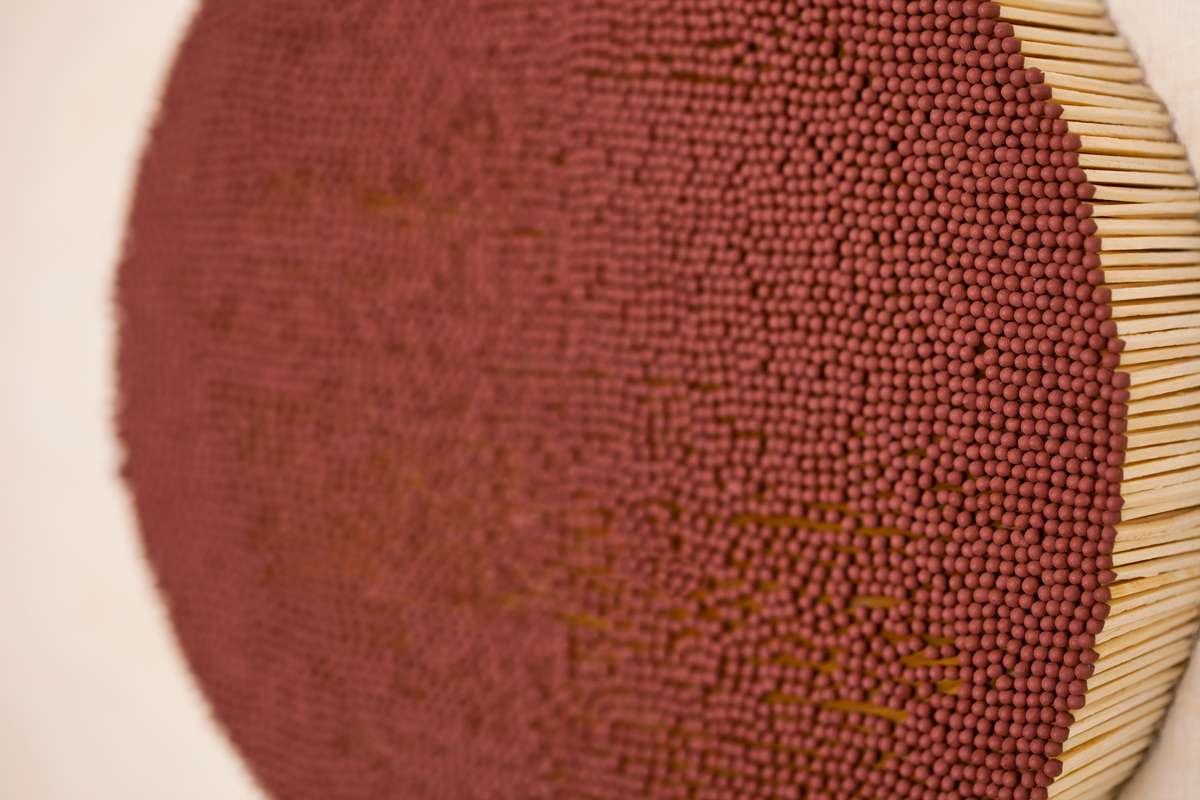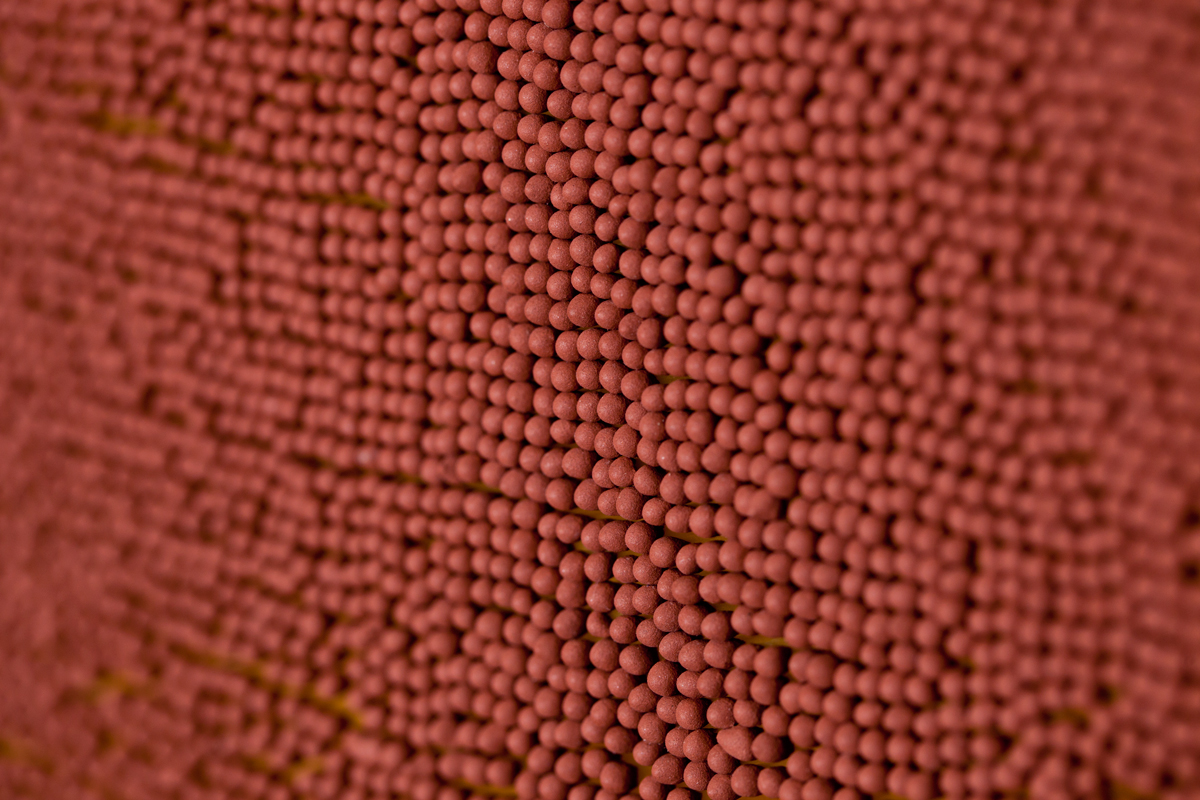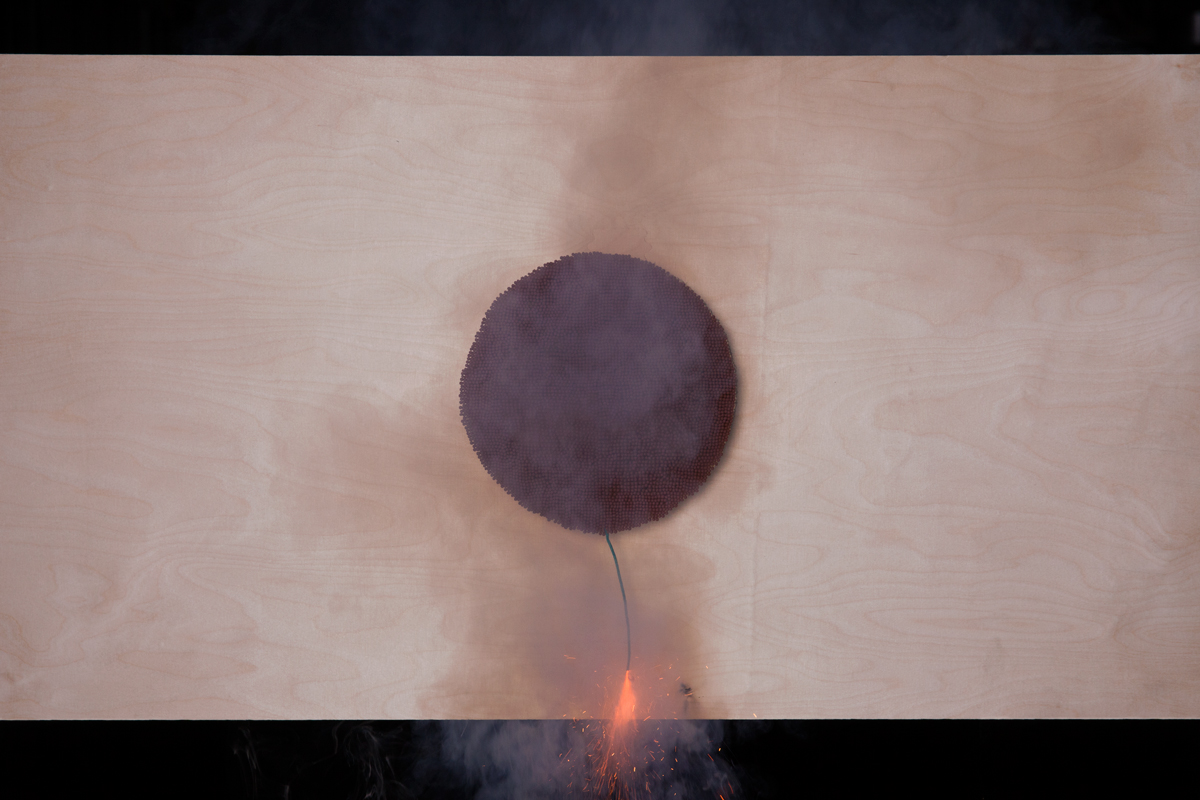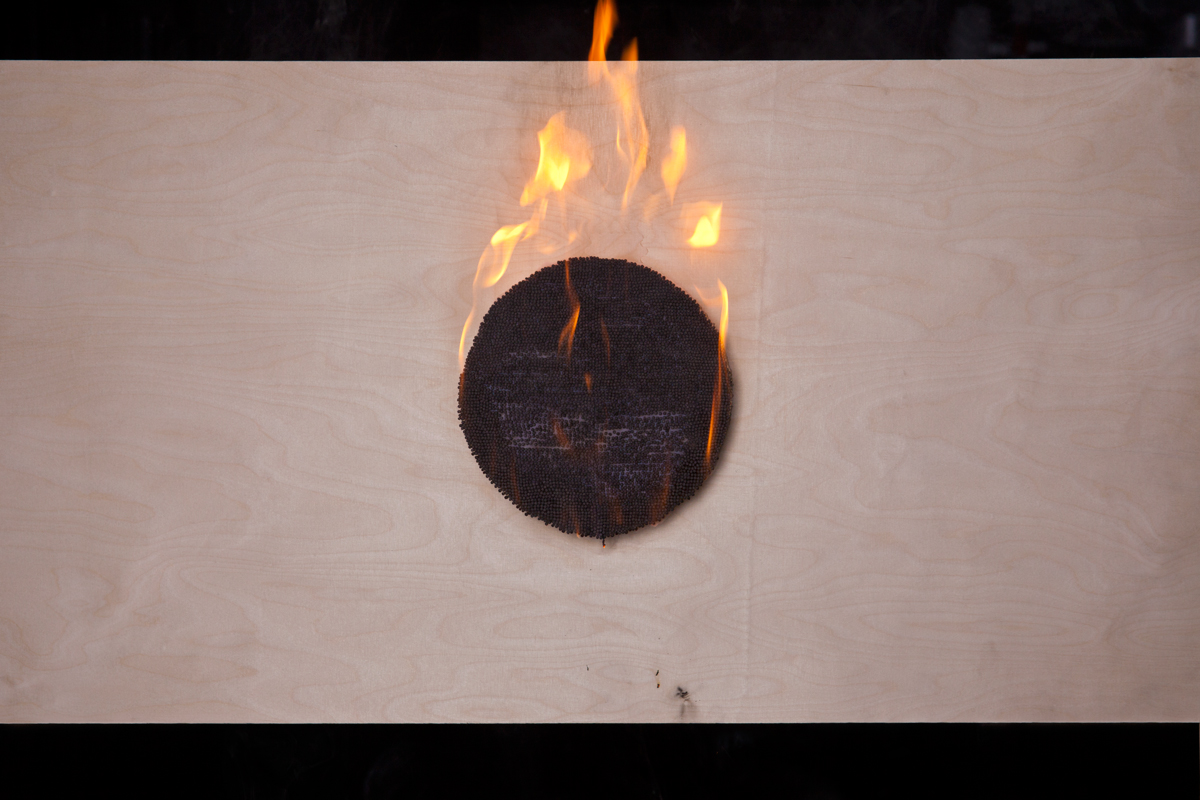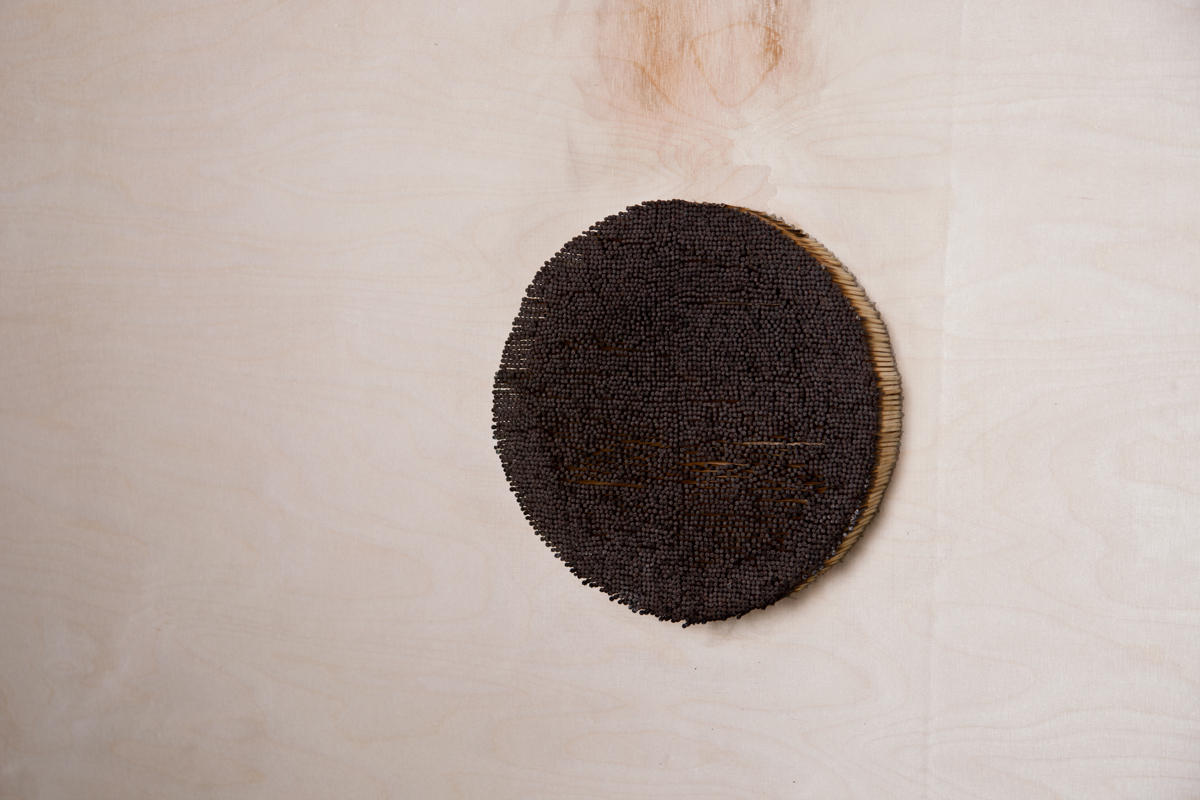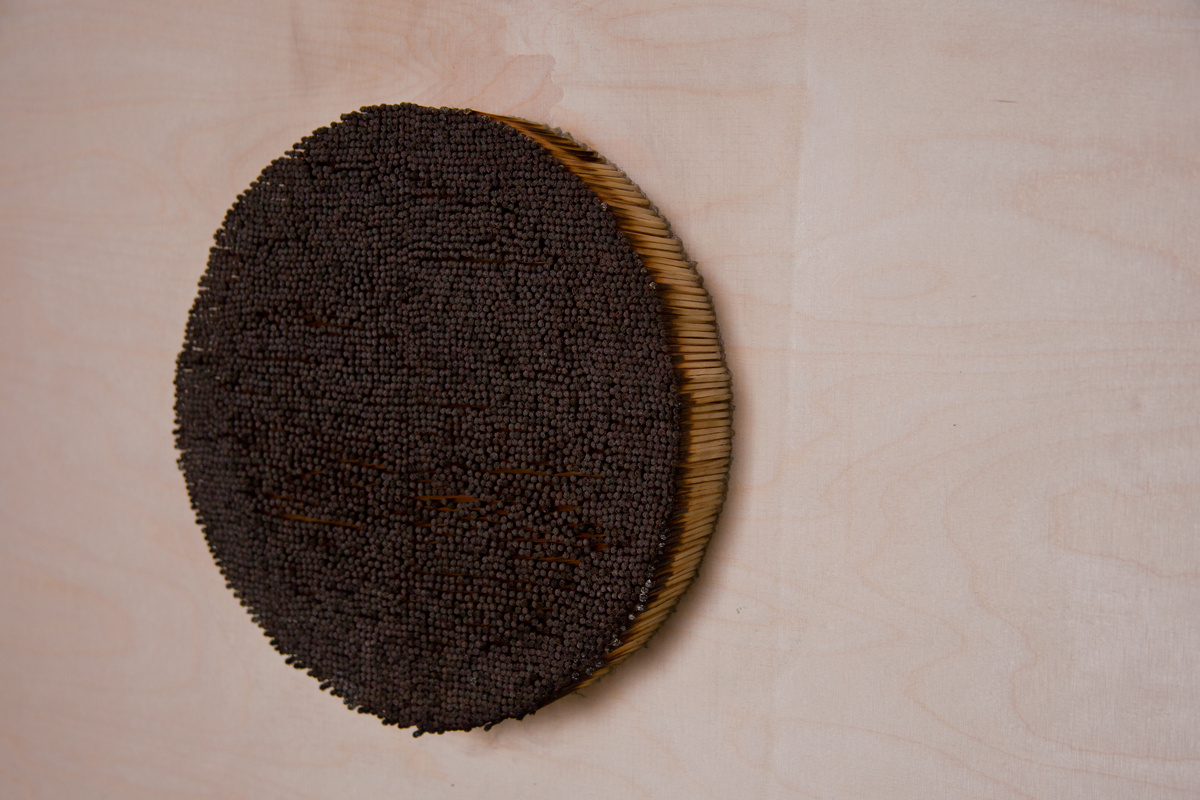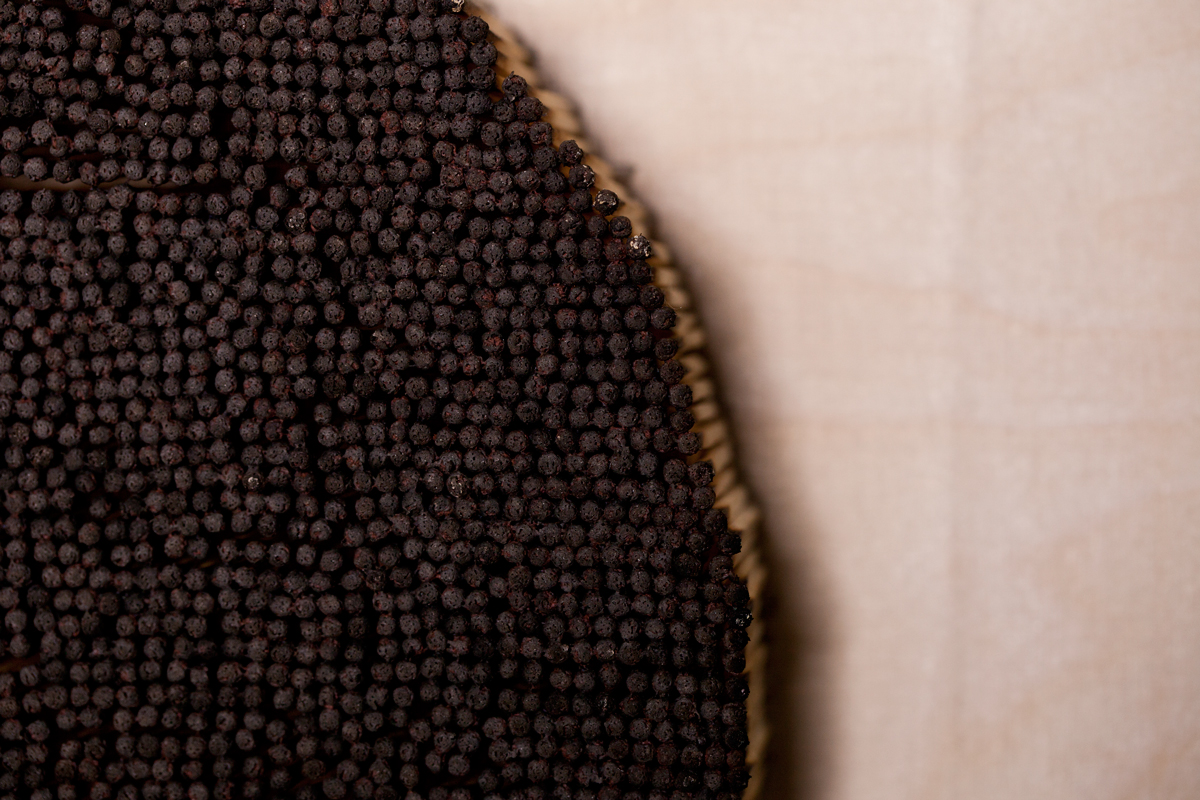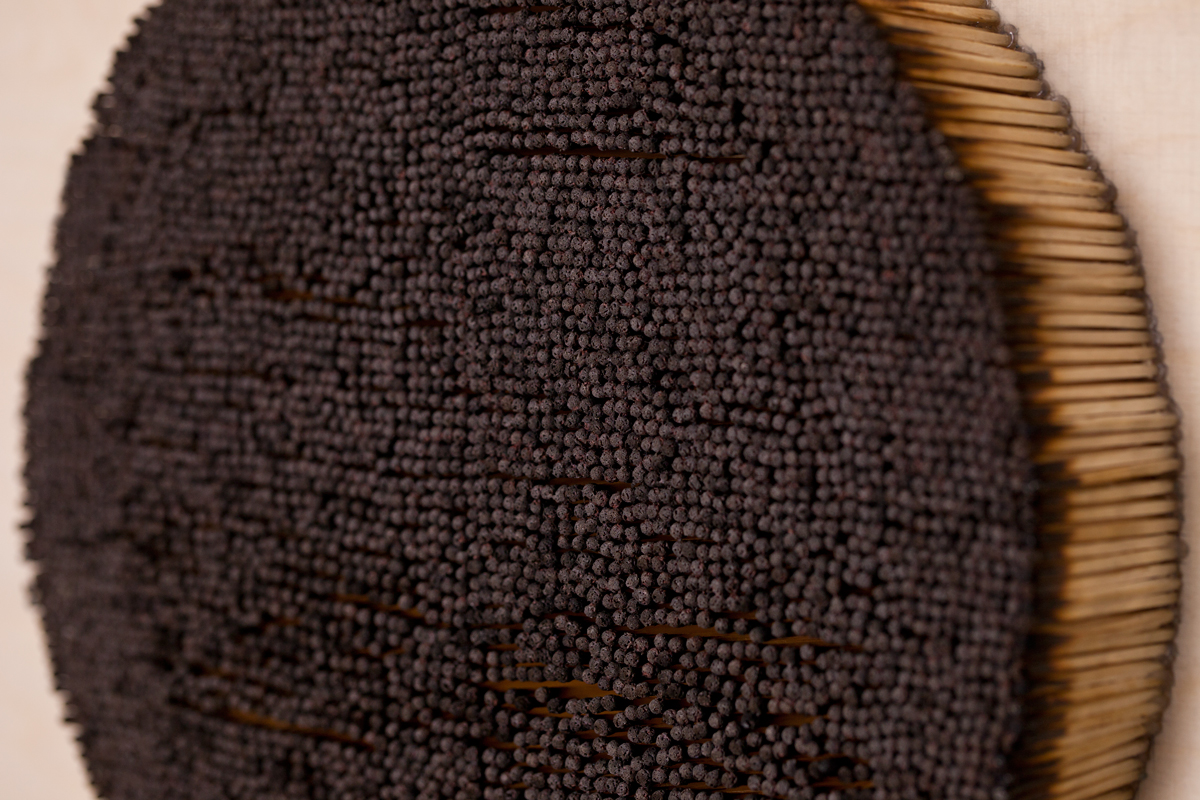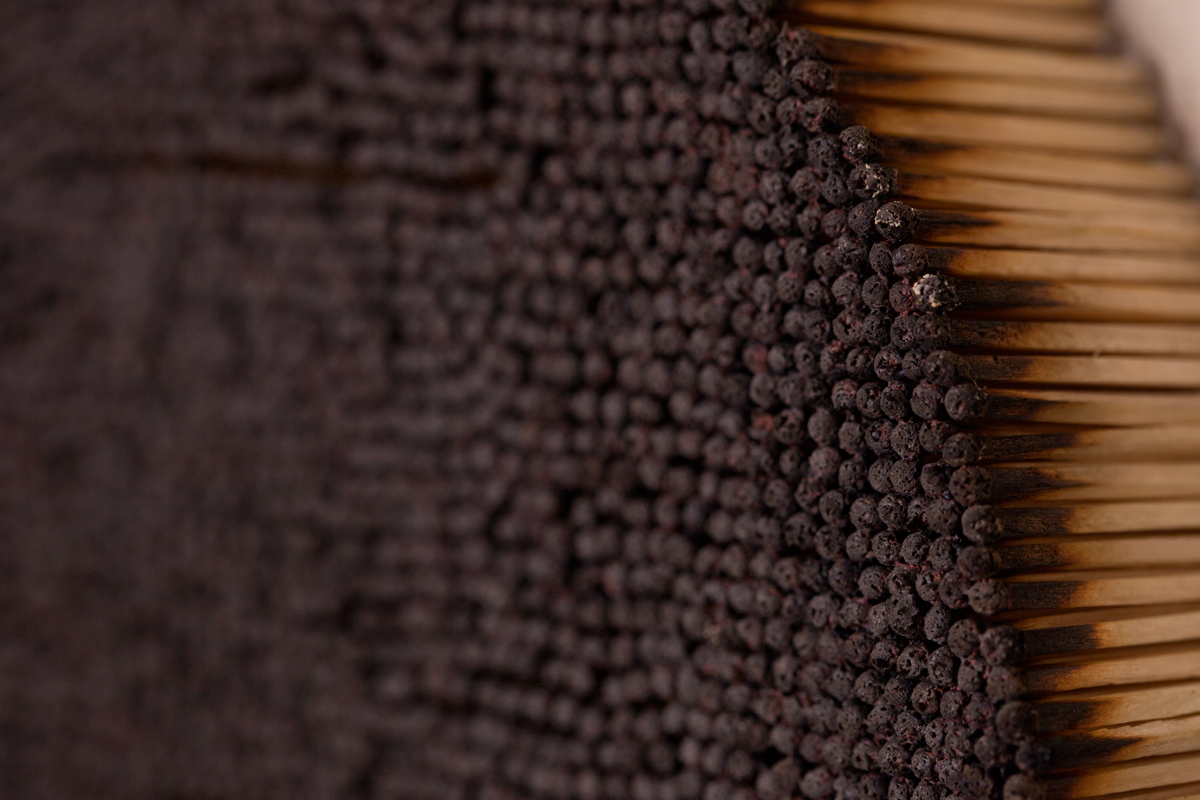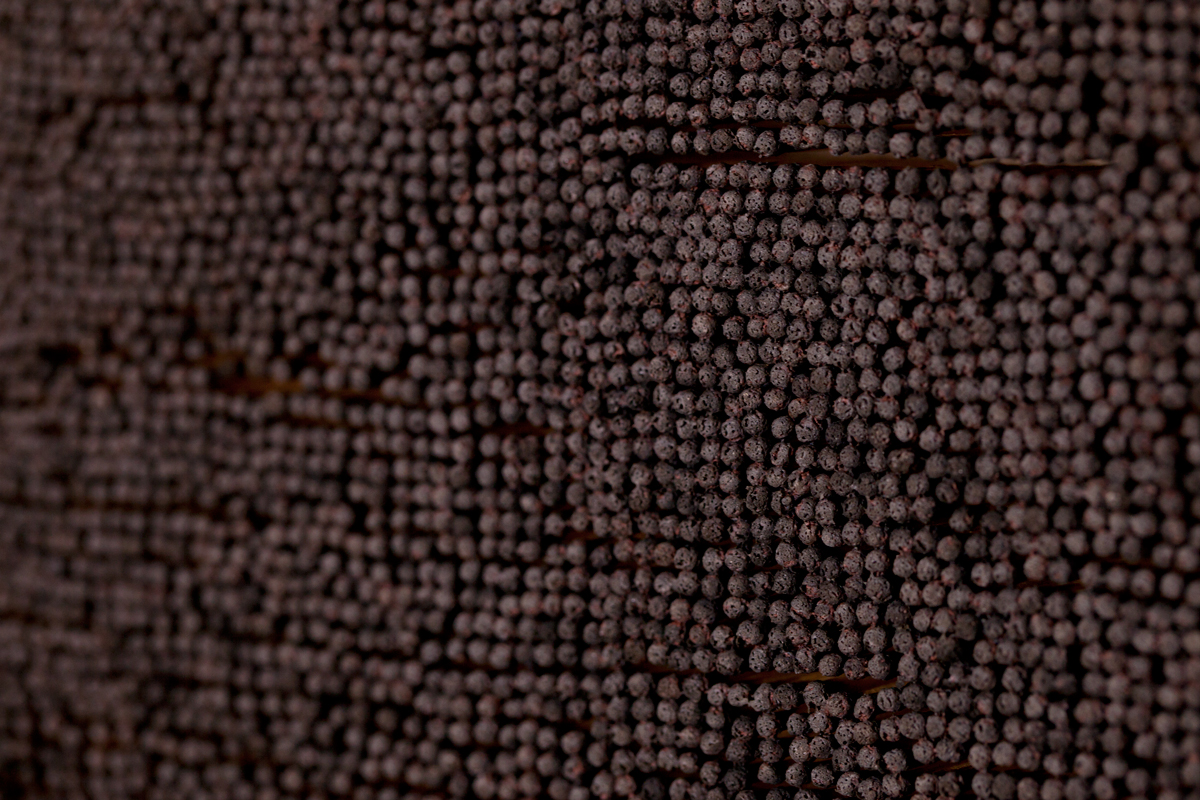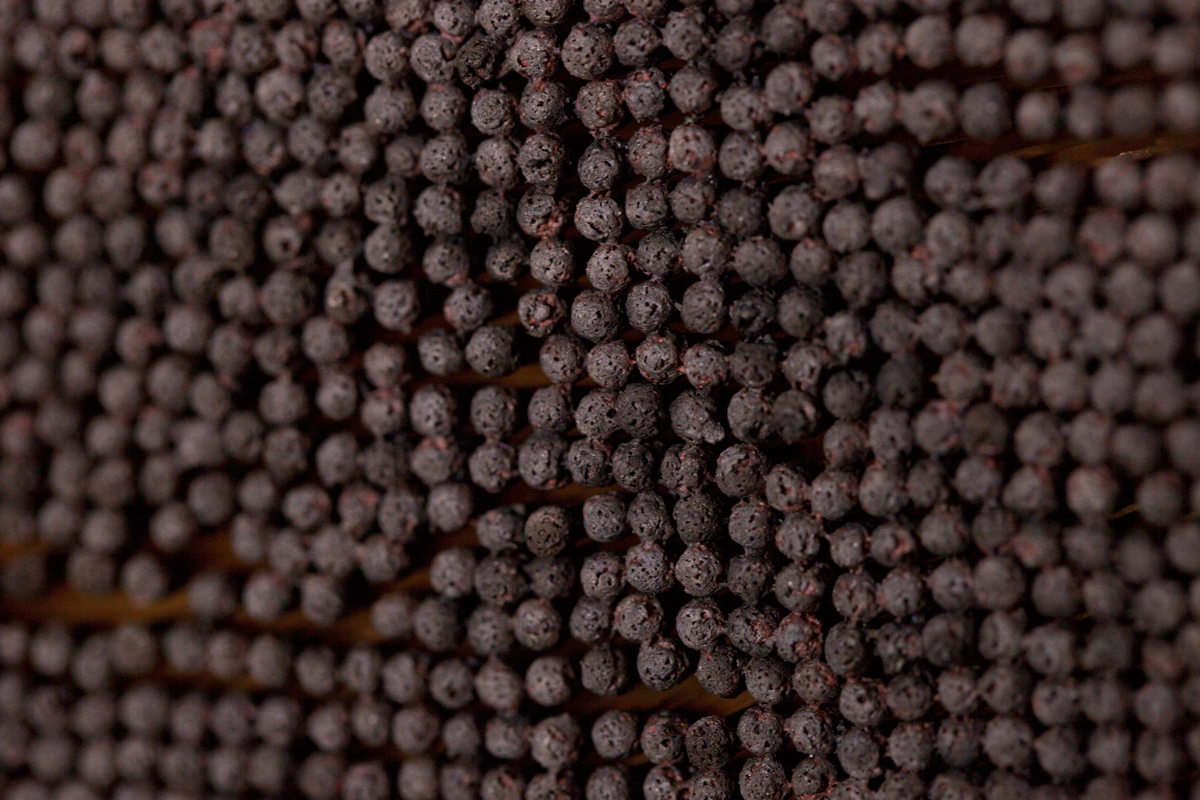 FILM 3: Luxe Sneaker
Colour Flash / Earthy tones with pop colours
The Luxe Sneaker range was best grouped through its inspirational use of colour. Studying the range, what really excited us was the use of earth tones and bright pop colours. To reflect this, we started to think of interesting ways to reveal a bright flash of colour from a tonal hue. The idea also had to capture the spark of inspiration evident in the design process. Our research lead us to working with ignition sources. Matches were the ideal reference – starting with a muted reddish-brown and raw wood, turning into a bright flash of yellow flames, before burning out to reveal a smouldering black circle. To have the visual impact suitable to reflect the range, we created a circle structure made from over 10,000 individual matches, painstakingly hand-assembled.
FILM 4: Woven
Hand painted animation / Surface design and pattern
This range has a wealth of patterns and surface designs that complement each other and push the Lacoste sporting heritage. We picked up on the woven lines, perforations and croc tooth shape, and took inspiration from the energy and movement in the patterns on the sole units. We'd painted patterns in past projects, but the challenge this time was to make this medium work in a film. We decided to build up set of stills that could be animated and then exported as individual frames. We then took each frame, scaled it up and laboriously hand-painted the design. After each frame was finished, we painted it out with white, before starting with the next. The resulting animation took four people over eighteen hours to paint.
Behind the scenes film
As part of the project we also put together a little behind the scenes video. It aims to explain the concepts and techniques behind each film and gives an insight into the process as a whole.
"Working with the Bread guys was seriously inspiring. The creativity and professionalism from beginning to end was exceptional and the attention to detail, second to none. These are the factors you really hope to have on any special project, the Bread Collective have them in abundance"
– Matt Hannigan, Marketing Executive, Lacoste LED