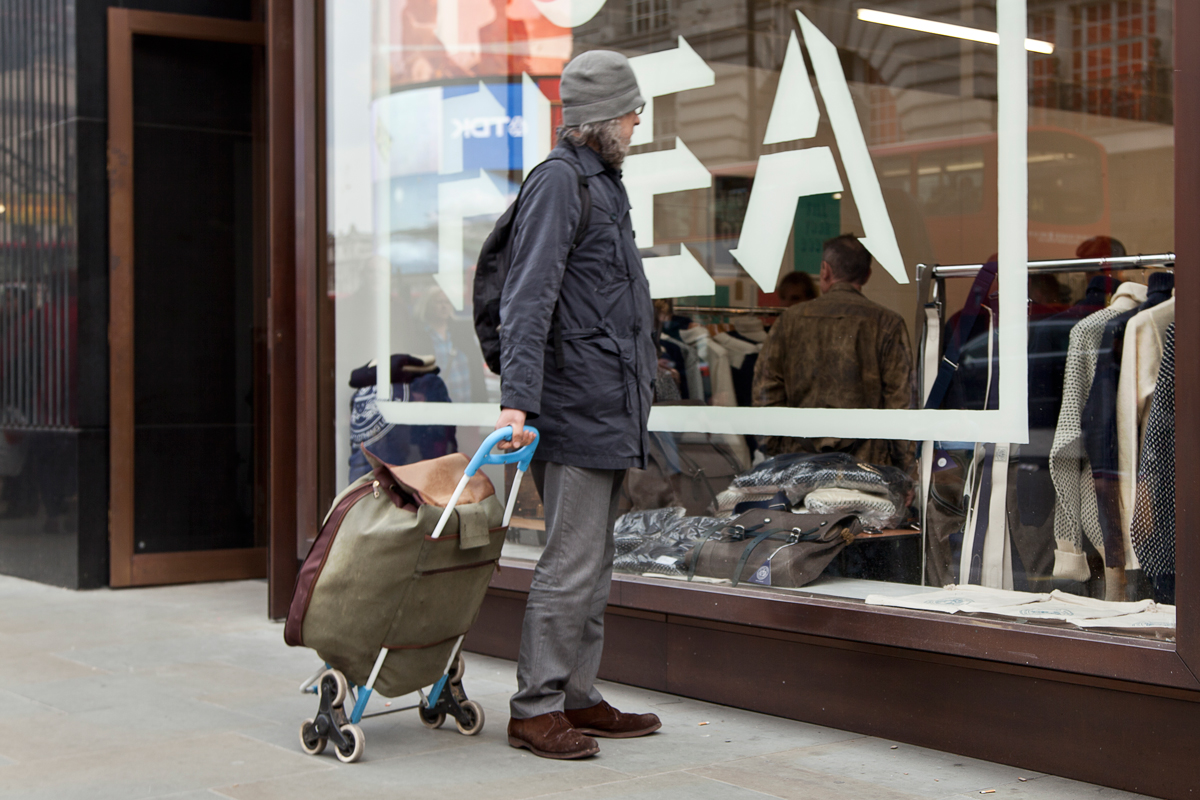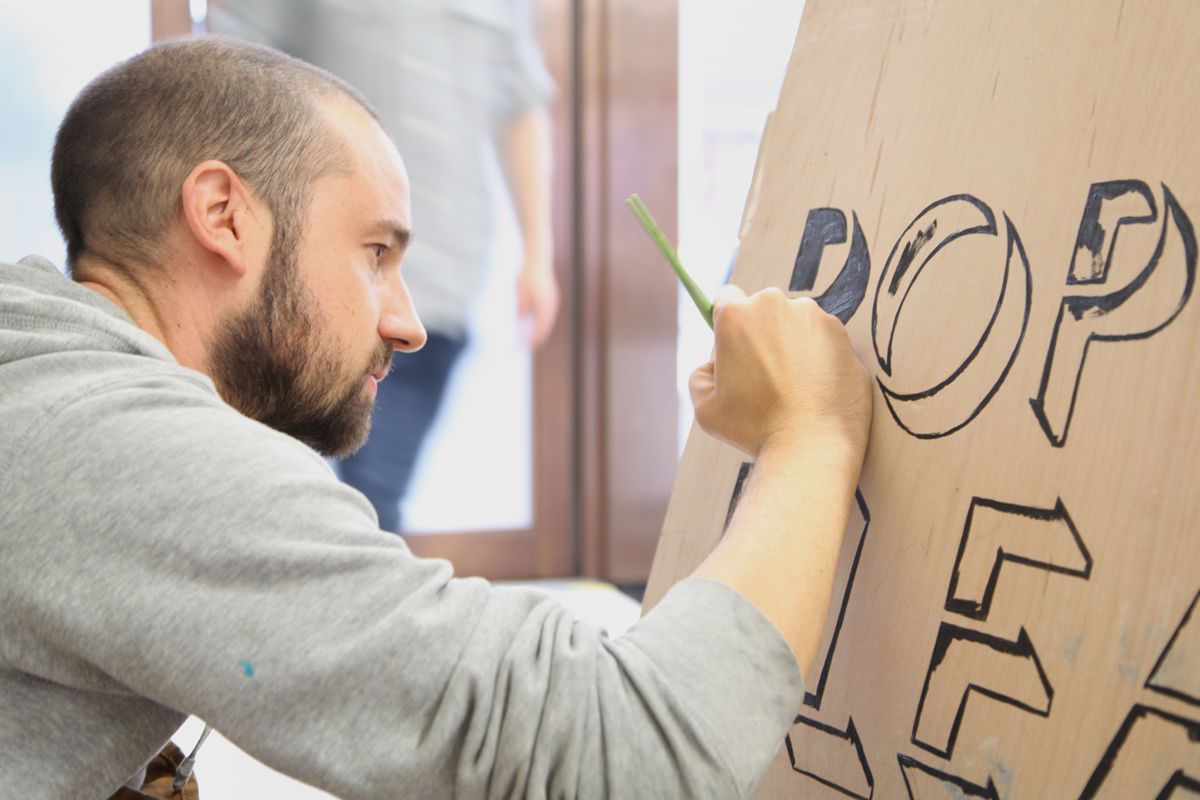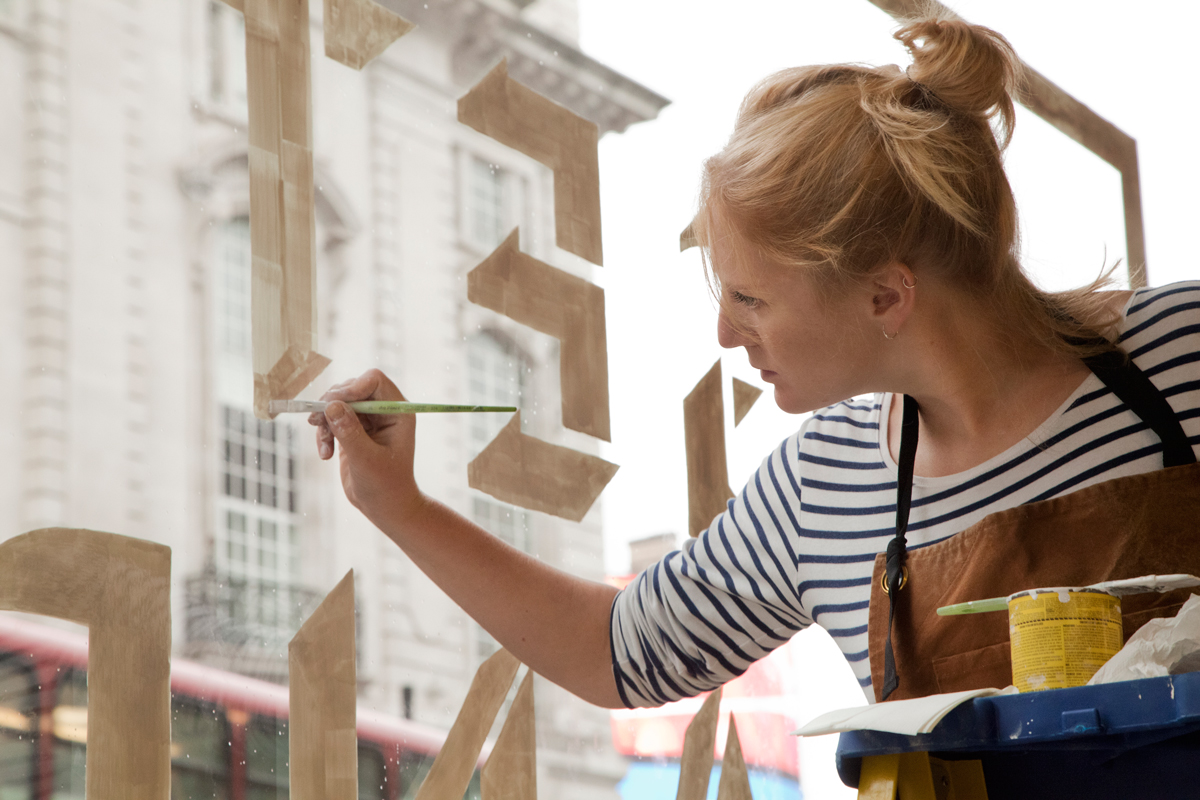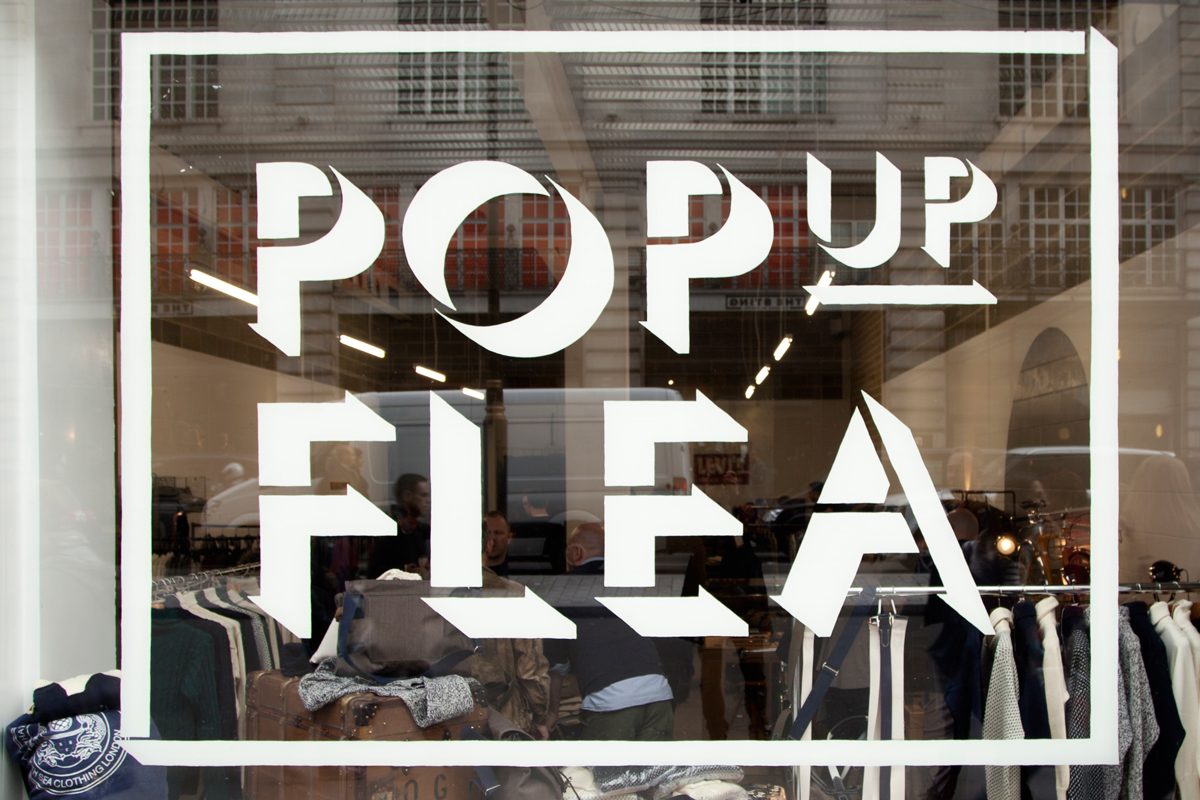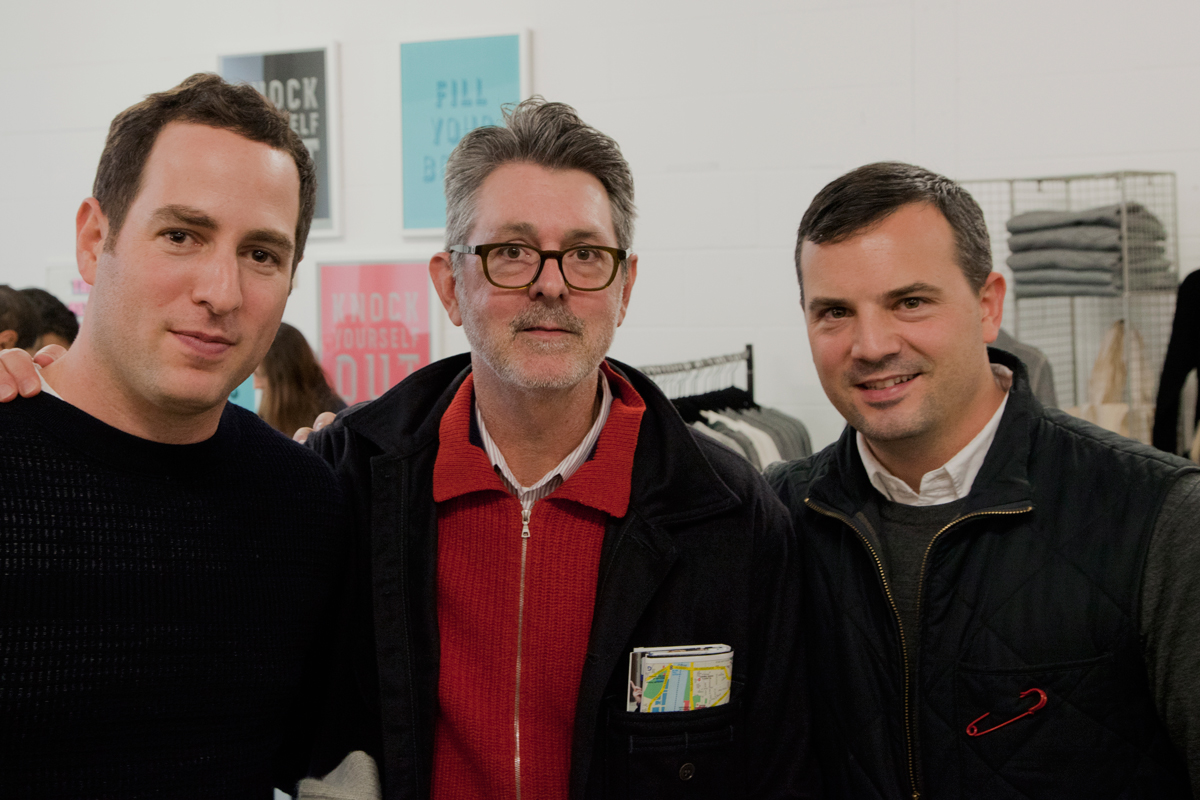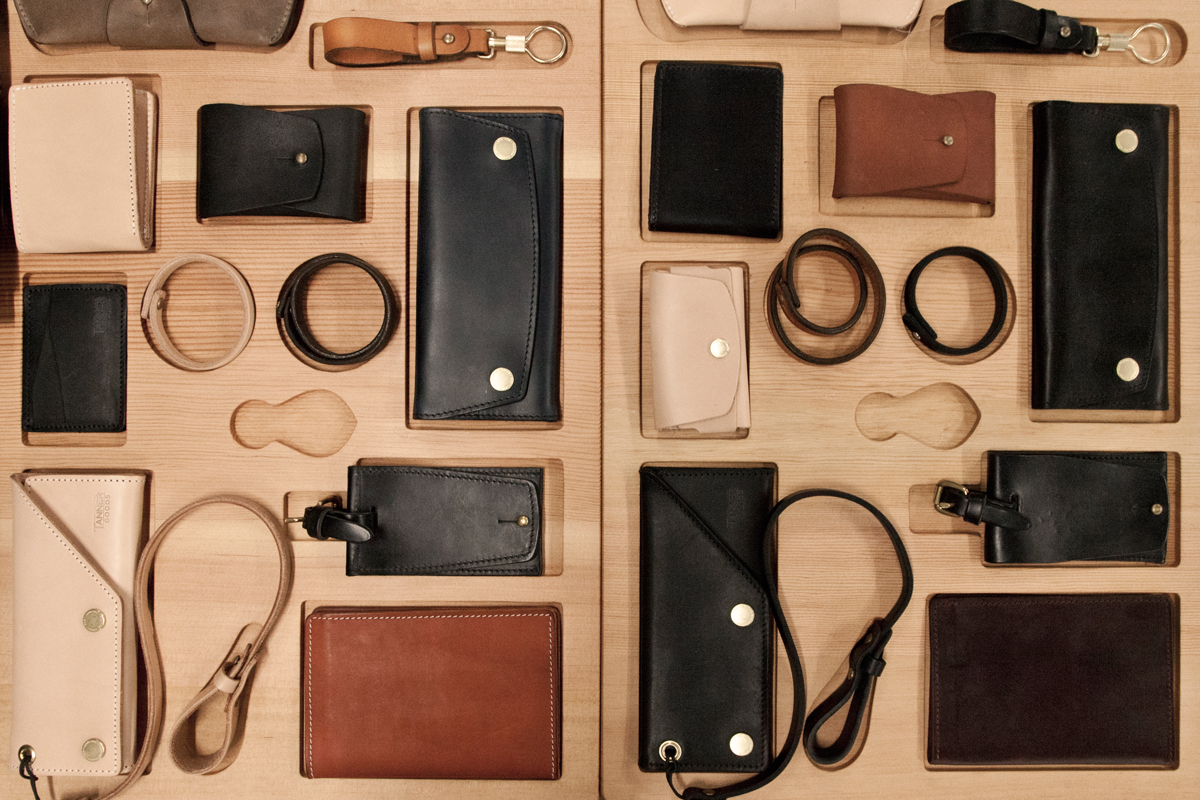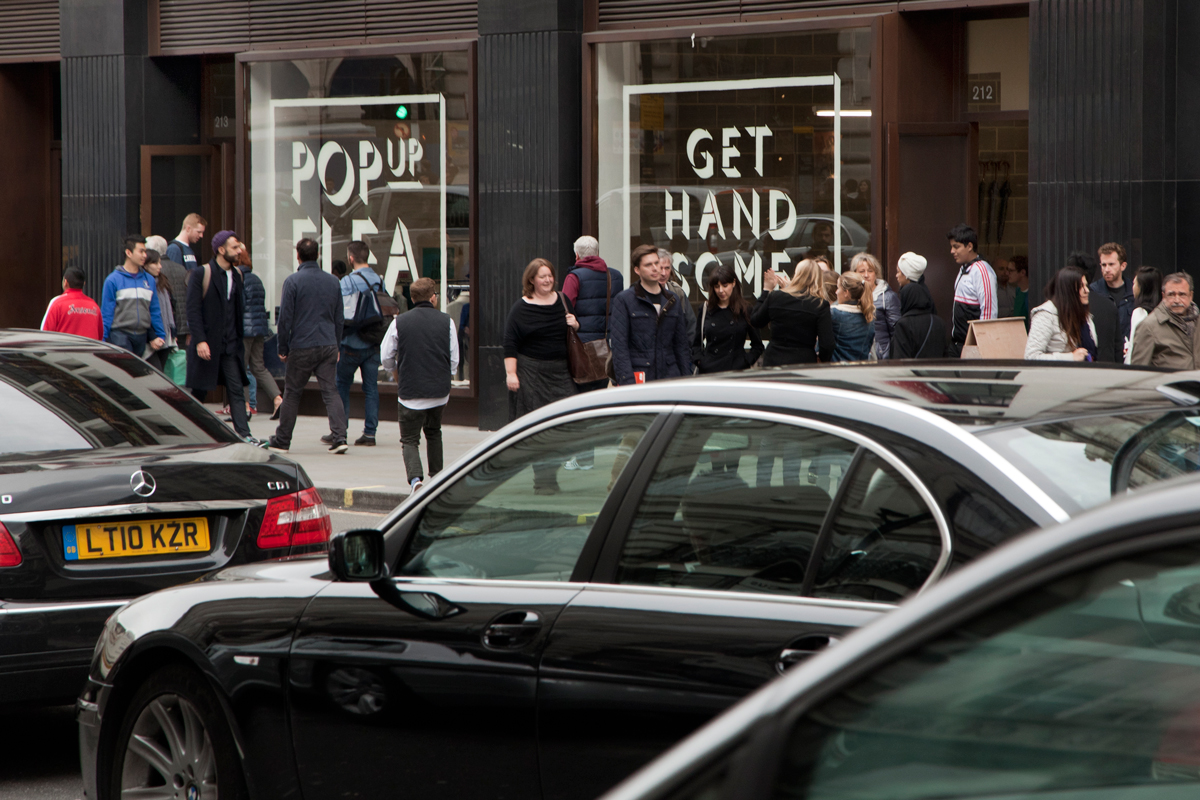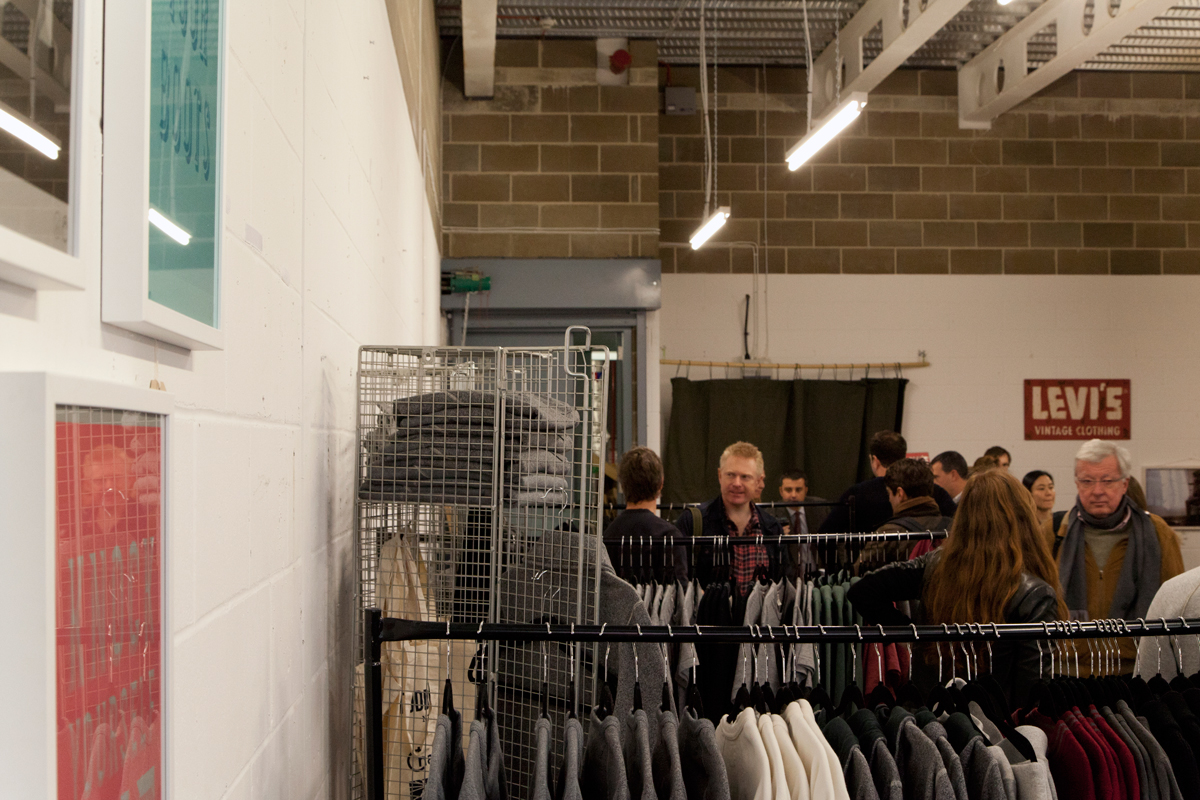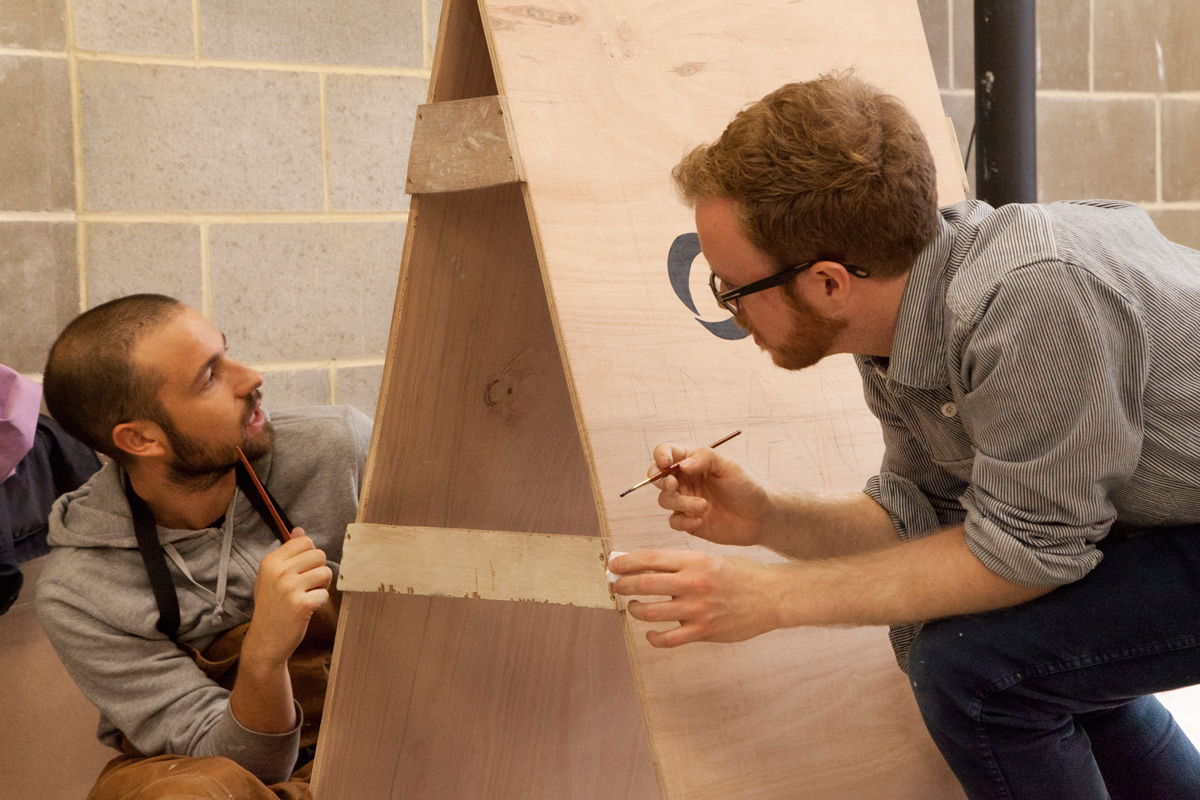 The Pop Up Flea is the brain child of Randy Goldberg and Michael Williams (founder of A Continuous Lean). The ever-changing collection of new and vintage menswear goods has been blossoming for the last few years in New York and so we jumped at the chance to help create the visual identity for the London event.
We were also tasked with designing and painting various signage for the event including 2 massive shop windows all in spitting distance of Piccadilly Circus. The weekend flew by and as well as selling some limited edition Riso & Screen-prints we also met some lovely folk from Filson, Shynola, Levis Handcrafted and the like.
It was a pleasure to work with Randy and Michael and we were also grateful to be acquainted with J.P. Williams, Michiel van Wyngaarden, Craig White and James Bowthorpe to name but a few.
"The Bread Collective bring a rare level of creativity, thoughtfulness and craftsmanship to their work. We had two days to open a store in a raw space in Piccadilly and make it look professional. The team created a concept for the two picture windows, designed a custom type treatment, and painted the signs by hand. Their work made our store real. Plus, best croissants in London.
"
– Randy Goldberg & Michael Williams, PUF London